Spider-Man: Across the Spider-Verse is a visual feast that raises the stakes and the heart of the story in ways no one most wouldn't believe possible. But if you're here you already know that. What you want to know is does Across the Spider-Verse have any post credit scenes?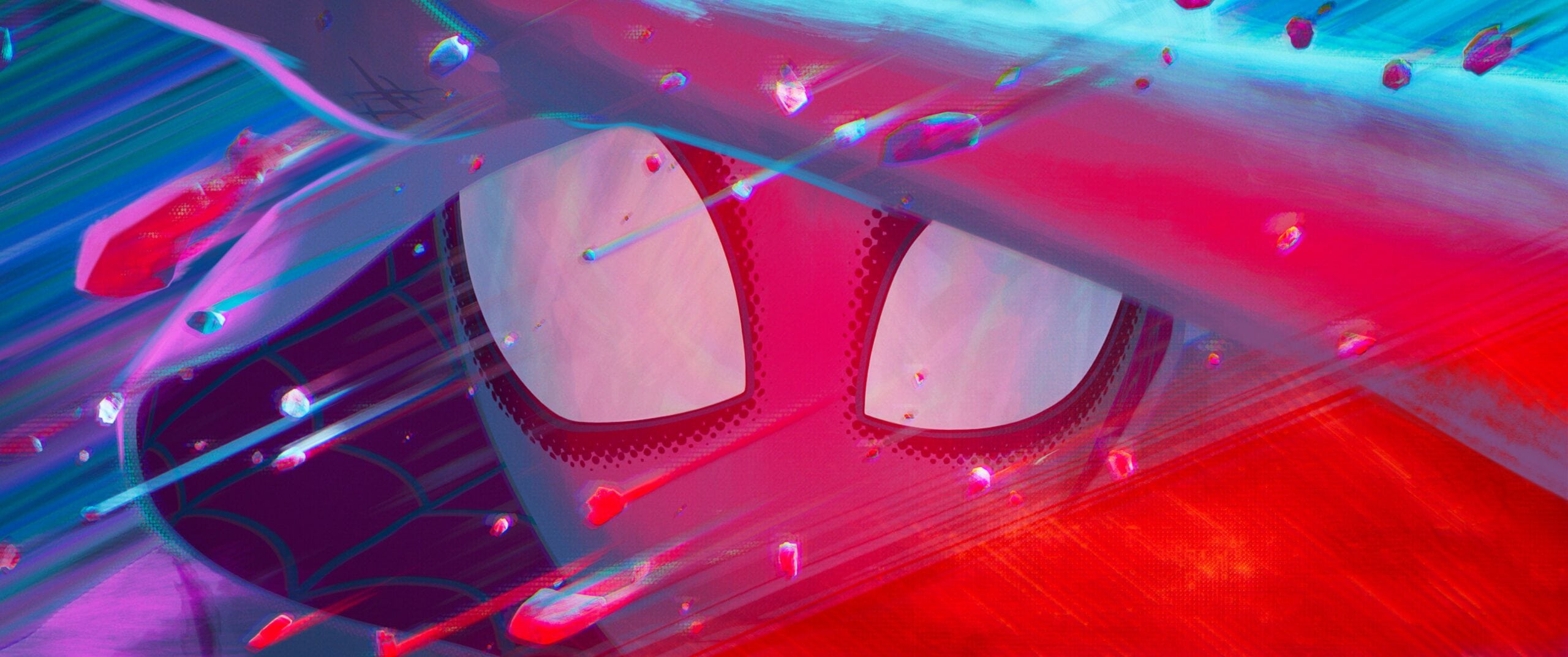 Spider-Man Across the Spider-Verse
Picking up roughly a year after the original, Spider-Man: Across the Spider-Verse sees Brooklyn's full-time, friendly neighborhood Spider-Man Miles Morales (Shameik Moore) growing as a hero and a man. The problem is his responsibilities continue to mount and he misses his Spider friends. In another universe, Gwen Stacy (Hailee Steinfeld), is struggling with her own issues and ends up joining up with a multiverse squad of Spider-People led by Miguel O'Hara (Oscar Issac). Gwen eventually finds her way to Miles and the two work to stop a new villain, The Spot (Jason Schwartzman), but he proves to be tougher than he looks. Miles is determined to help capture Spot so Gwen takes him to meet Miguel, Jessica Drew (Issa Rae) and the rest of the Spider-Society. But he and Miguel do not see eye-to-eye and soon Miles is on the run from Spider-Man 2099 and is trying desperately to get back to his world and his parents, Jefferson (Bryan Tyree Henry) and Rio (Luna Lauren Vélez).
RELATED: Every Across the Spider-Verse Easter Eggs & Cameos You May Have Missed
Across the Spider-Verse Post Credit Scene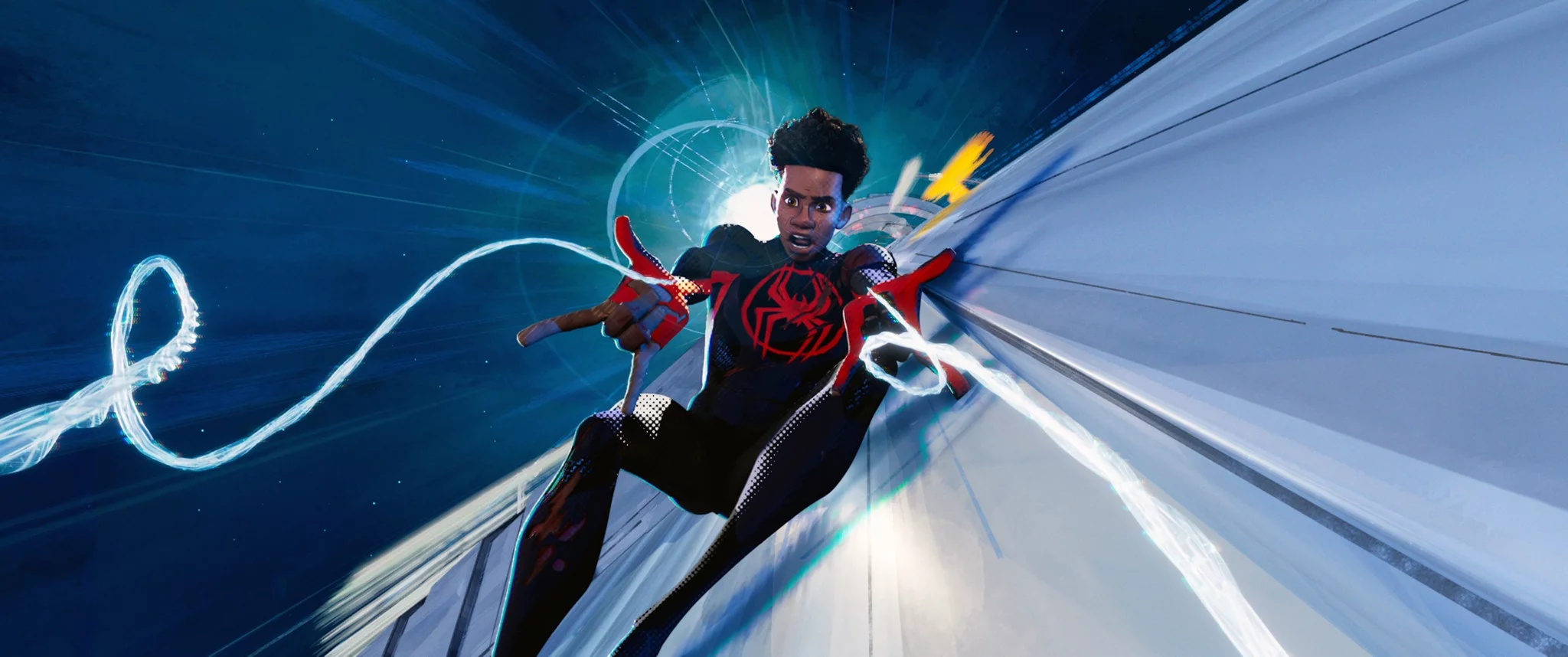 The short answer is yes, it sorta has a mid credit scene. At the midway point, the screen shows that Spider-Man will be back in Beyond the Spider-Verse, the third and believed to be the final film in this series. Between Metro Boomin's tracks and the animation it's not a total wash if you want to sit there. There is no final post credit scene though, and honestly it's for the best. The next film arrives next year and Across the Spider-Verse itself is enough of a tease for that.
RELATED: Spider-Man Across the Spider-Verse Review: A Mind-Blowing, Must-See Film
Spider-Man Across the Spider-Verse is in theaters June 2. It is rated PG for sequences of animated action violence, some language and thematic elements with a runtime of 140 minutes. Across the Spider-Verse is the first part of a two-movie story. Spider-Man: Beyond the Spider-Verse is​​​​​​ releasing on March 29, 2024.