A Las Vegas woman who claims she was raped by Cristiano Ronaldo at his Palms Casino penthouse in 2009 is seeking to revive her case against the soccer superstar.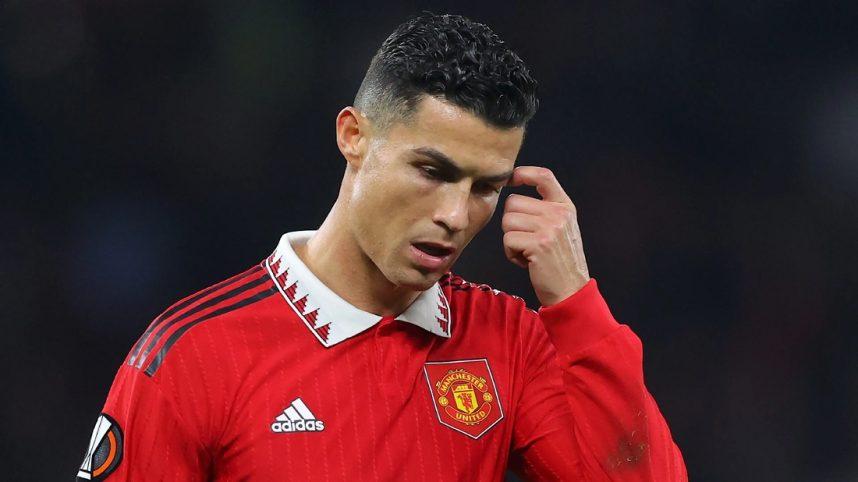 Kathryn Mayorga wants a US appeals court to revive her civil lawsuit against the Portuguese, which was filed in 2018 and dismissed by a federal judge in Nevada last year.
A three-judge appellate panel is expected to hear oral arguments from both parties Wednesday at a special sitting in Las Vegas.
The hacktivist "Football Leaks" website leaked the documents. They were published in October 2018 by German news magazine Der Spiegel. In them, an individual purported to be Ronaldo appears to admit that sex was not consensual. Ronaldo's lawyers argued the files were stolen and falsified by hackers.
Ronaldo has continued to deny the allegations, claiming that sex was consensual. Las Vegas police came close to charging the footballer in 2019 and even applied for an arrest warrant. But the case was dropped after Clark County AG Steve Wolfson concluded the claim could "not be proved beyond reasonable doubt."
'Bad Faith'
US District Judge Jennifer Dorsey tossed the suit after she determined Mayorga's attorney based much of his case on privileged conversations between Ronaldo and his lawyer, which should not have been publicly submitted as evidence.
Dismissing the case in 2022, Dorsey said Mayorga's lawyer, Leslie Stoval, acted in "bad faith" by relying on the Football Leaks documents, which amounted to a "flagrant circumvention of the proper litigation process." Conversations between attorneys and their clients must remain confidential.
Mayorga called the LVMPD on June 13, 2009, to report a sexual assault, according to the DA and court records.
A medical examination revealed she had circumferential rectal swelling with bruising and a laceration, injuries consistent with anal rape. According to court documents, she refused to disclose the alleged perpetrator's name because she feared public humiliation and retribution.
Coercion Claim
In 2010, she signed a non-disclosure agreement, consenting to drop all claims against Ronaldo for a $375,000 settlement, which the star's lawyers assert was not an admission of guilt.
Mayorga claims she was coerced into signing the agreement by the star's team of legal fixers and reputation management specialists at a time when she was "mentally incapacitated."
But the publication of the Football Leaks documents, which coincided with the viral spread of the #MeToo movement, emboldened her to sue Ronaldo, claiming battery, intentional infliction of emotional distress, coercion, fraud, and abuse of a vulnerable person.
Mayorga's appeal argues that the lower court should not have rejected her attempt to unseal the 2009 non-disclosure agreement and use it as evidence. However, the Football Leaks documents cannot be submitted as evidence because they cannot be proven authentic.
The post Cristiano Ronaldo Accuser in Palms Casino Claim Revives Case appeared first on Casino.org.