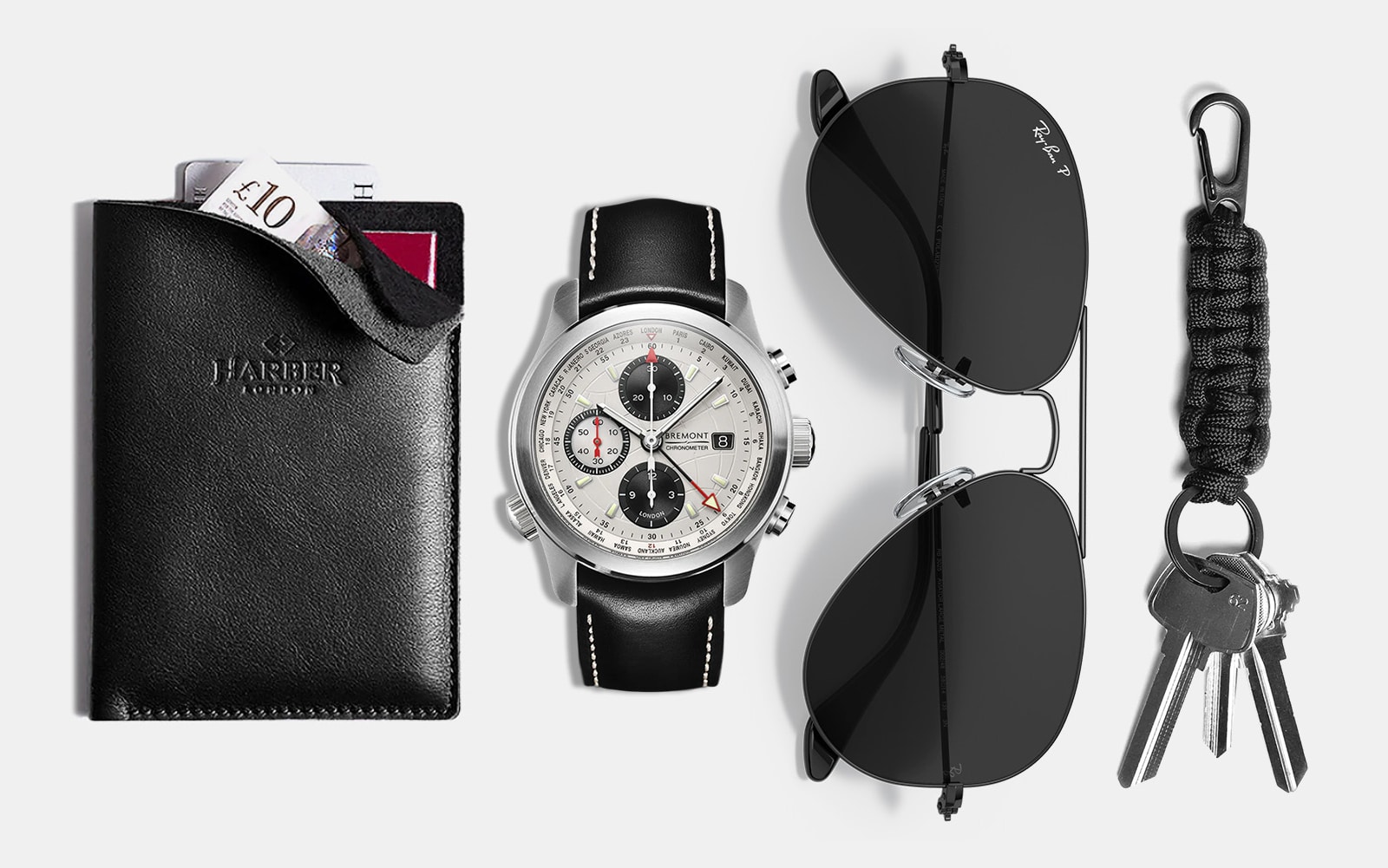 A true adventurer needs EDC that can take him from the airports, to the middle of the jungle, to cockpits and helm stations. Our globetrotter curation of everyday carry can get the job done under any circumstance the world throws at you, while flaunting a ruggedly cosmopolitan aesthetic to boot.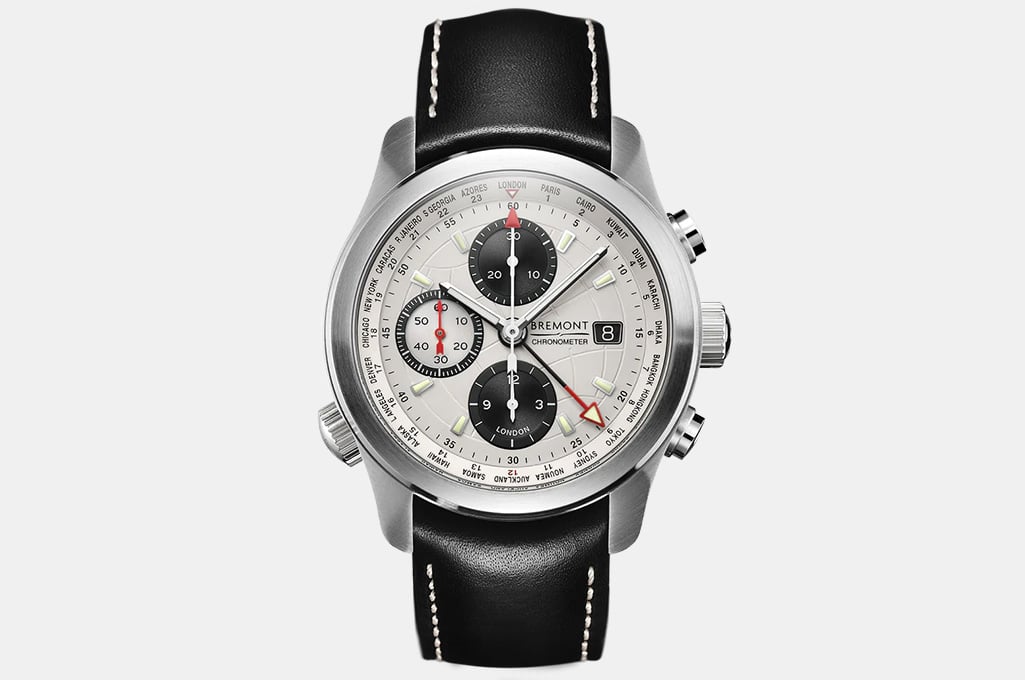 Bremont ALT1-WT Globemaster Watch
Few function-heavy dials maintain the artistry that Bremont's ALT1-WT Globemaster achieves. It's a near-indestructible watch, so practical that there's nothing inoperative on its dial. Yet, the globe embossing behind the contracted subdials and the flawlessly-finished applications add depth, legibility, and endless cool factor. The COSC movement features an exquisite rotor, viewable through the back-sapphire.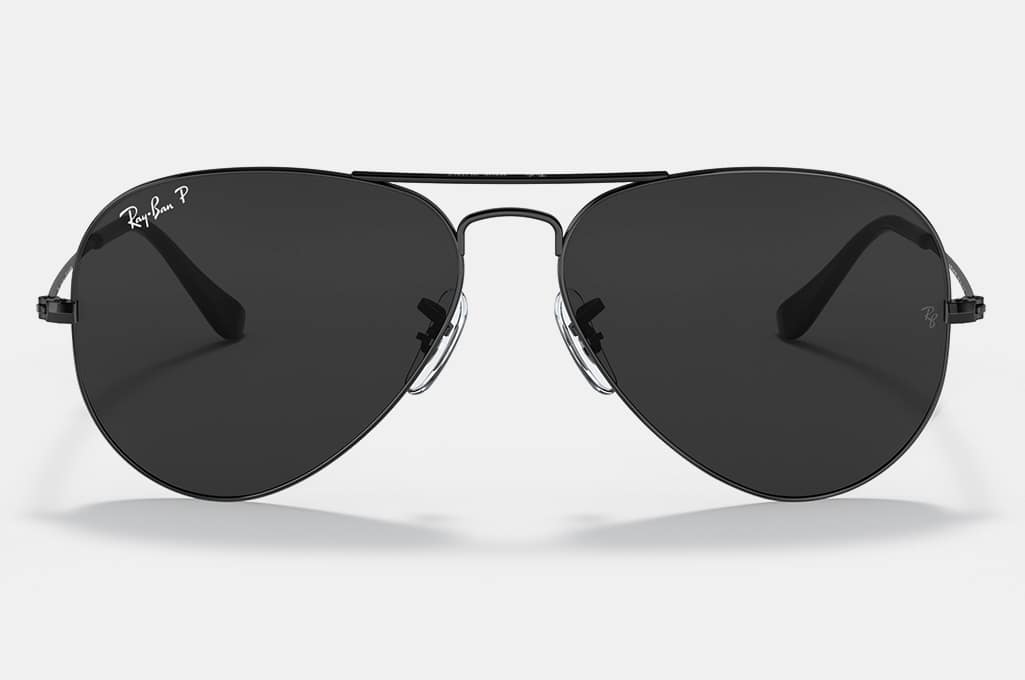 Ray-Ban Aviator Total Black Sunglasses
Ray-Ban's classic American Aviators get an almost gunmetal remix with the Total Black Sunglasses. Functional as ever, these polarized shades boast an authoritative all-black sleekness and surfaces that are fascinatingly matte and shiny at the same time.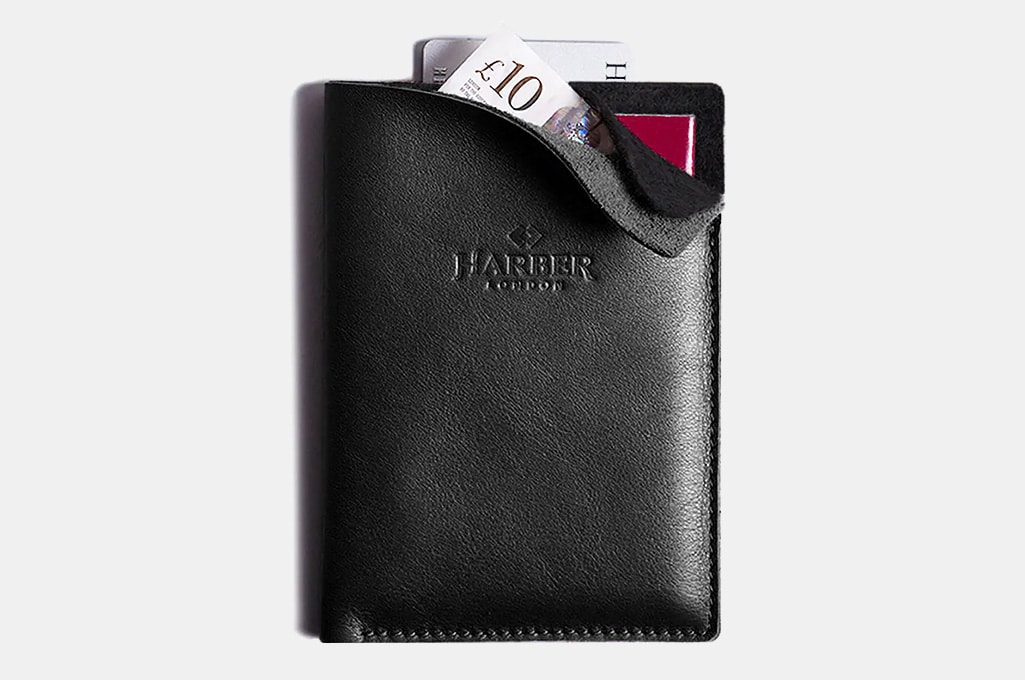 Harber London Super Slim Vertical Passport Wallet
Despite being able to covertly sink into your pockets, the Super Slim Vertical Passport Wallet from the leather experts at Harber London holds two passports, four cards, and folded bills. The full-grain construction patinates exquisitely, while the wool felt lining is fray-resistant.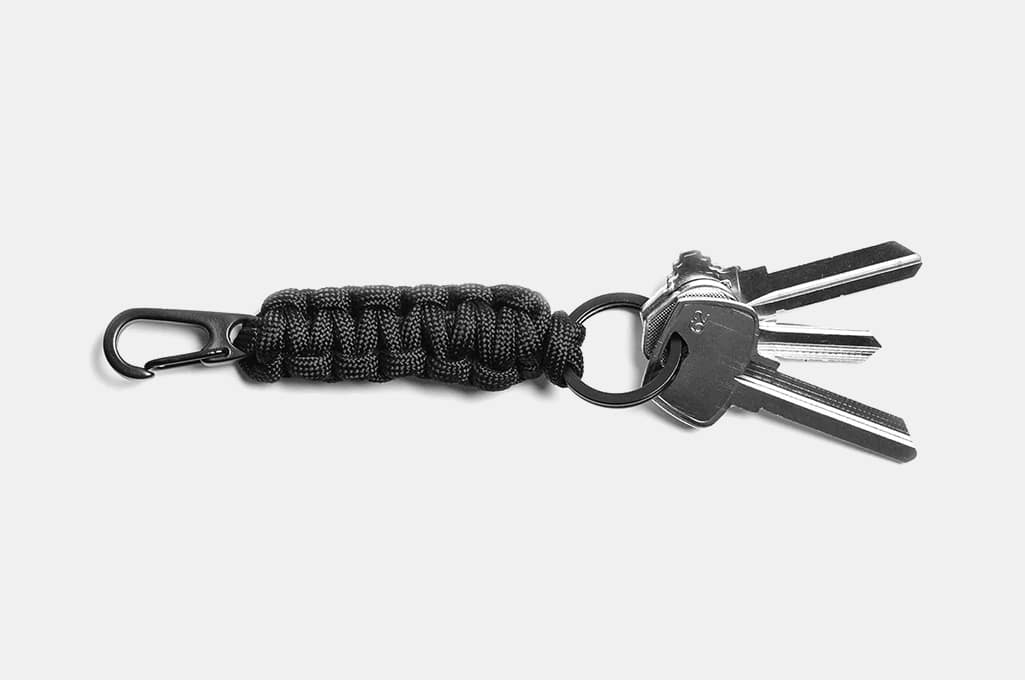 DSPTCH Mini Paracord Keychain
This survival-forward DSPTCH keychain is hand-crafted from 550 Type III Paracord, which flaunts a military-level strength-to-compactness ratio. Between that and its stainless steel hardware, this matte black piece of gear is literally guaranteed for life.