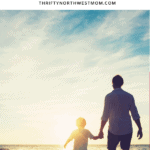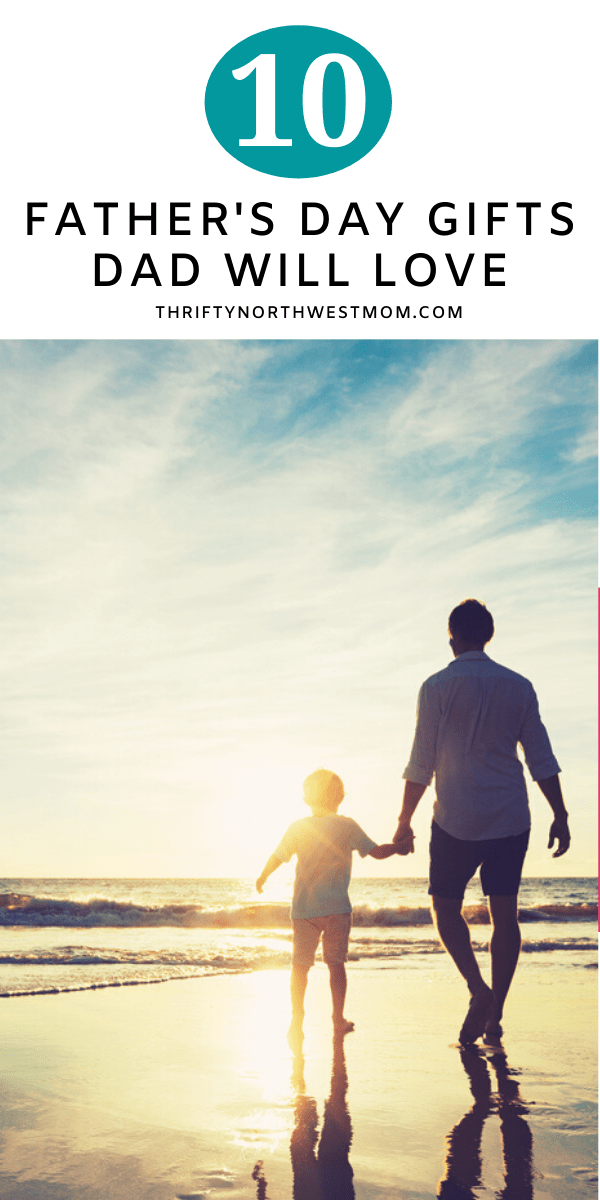 Father's Day Gift Guide
Looking for some ideas on what to get dad or grandpa for Father's Day this year? We've put together a Father's Day guide with a variety of products in different price points for you to have different options whether dad is an outdoors guy, tech lover or loves the sentimental gifts. One of my favorite gifts to get dad is always the BBQ rub kits. Then we are all enjoying that gift all summer long!
Check out this Fathers Day Gift Guide with 10 gifts dad will love for some fun and inspiration for what to get dad this year! We have gifts for every budget & a versatile selection.
Father's Day Gift Guide: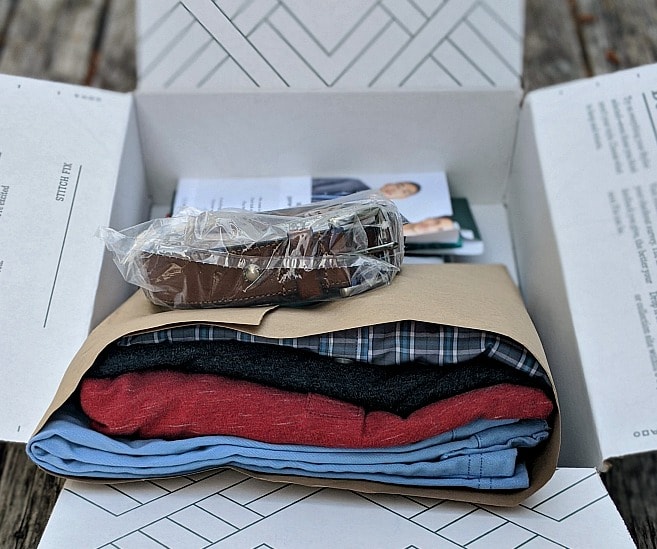 Stitch Fix Subscription Box for Men
It seems we never have time to go clothes shopping & shopping online for clothes is not something my husband enjoys, so he has started enjoying receiving a Stitch Fix box in the mail (see his recent box) with spring & summer options including 2 short sleeve shirts, a button down shirt, shorts & a belt). Having a personal stylist choose items that he requests that fit his style has been a way for him to broaden his style a bit while also adding some much-needed staples to his wardrobe. You can give a Stitch Fix gift card in 3 ways – by mail, print out the gift card to give directly or email the gift certificate.

Kootek Single & Double Camping Hammock
After a long day's work, there's nothing better than relaxing in a hammock. These Kootek Single & Double camping hammocks are so versatile as you can set it up in the backyard, patio or bring it with you on a long hike or camping trip. It comes with tree straps & is completely compact to carry easily with you. My husband loves relaxing in a hammock so much, he once brought it on a hike to a tropical beach in Costa Rica. The price is very reasonable too.
A favorite hammock brand from REI, the ENO single nest hammock is also a great option as it holds up to 400 lbs & even the tallest guys will fit in this hammock. It also has a built-in stuff sack & packs down to the size of a hammock.
Photo Book of Memories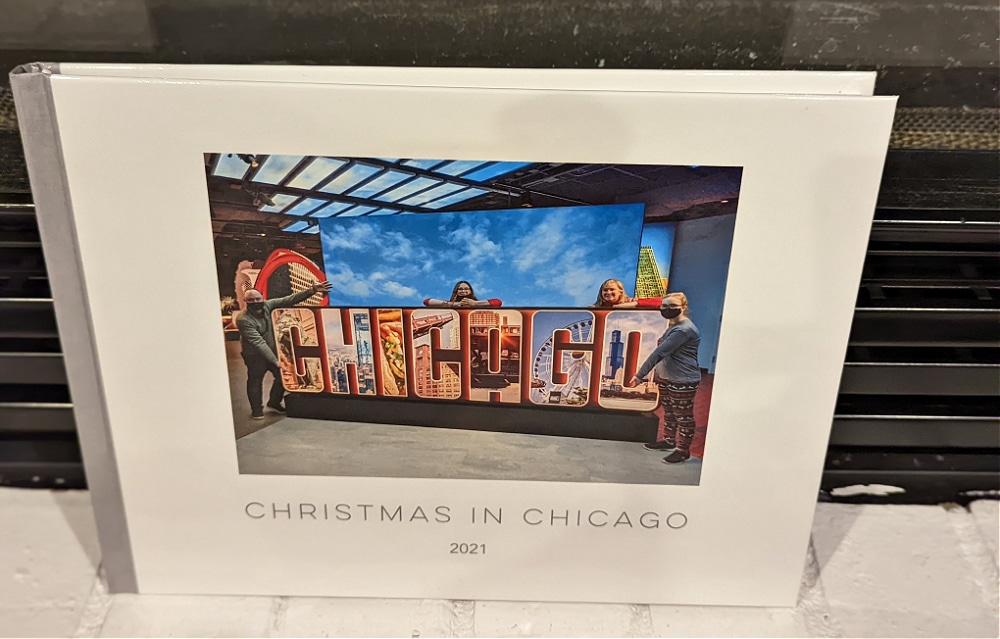 This one will take a bit more time to put together, but a photo book of favorite family memories, vacation memories or a special event is sure to make dad or grandpa have fun reminiscing as they flip thru the book. It is sure to be a treasured item for years to come! We made my husband a photo book gift of a trip we took out to Illinois for his grad school graduation & I know this will be something he will look back on for many years. Grandpas, especially, love to see photos of their grandkids in a keepsake book.
We love the Shutterfly photo books because they are both affordable & great quality, plus they often have great promos such as free unlimited pages in photo books (my favorite promo to take advantage of for making bigger books) or they also have the frequent free 8×8 photo books as well!
BBQ Dry Rubs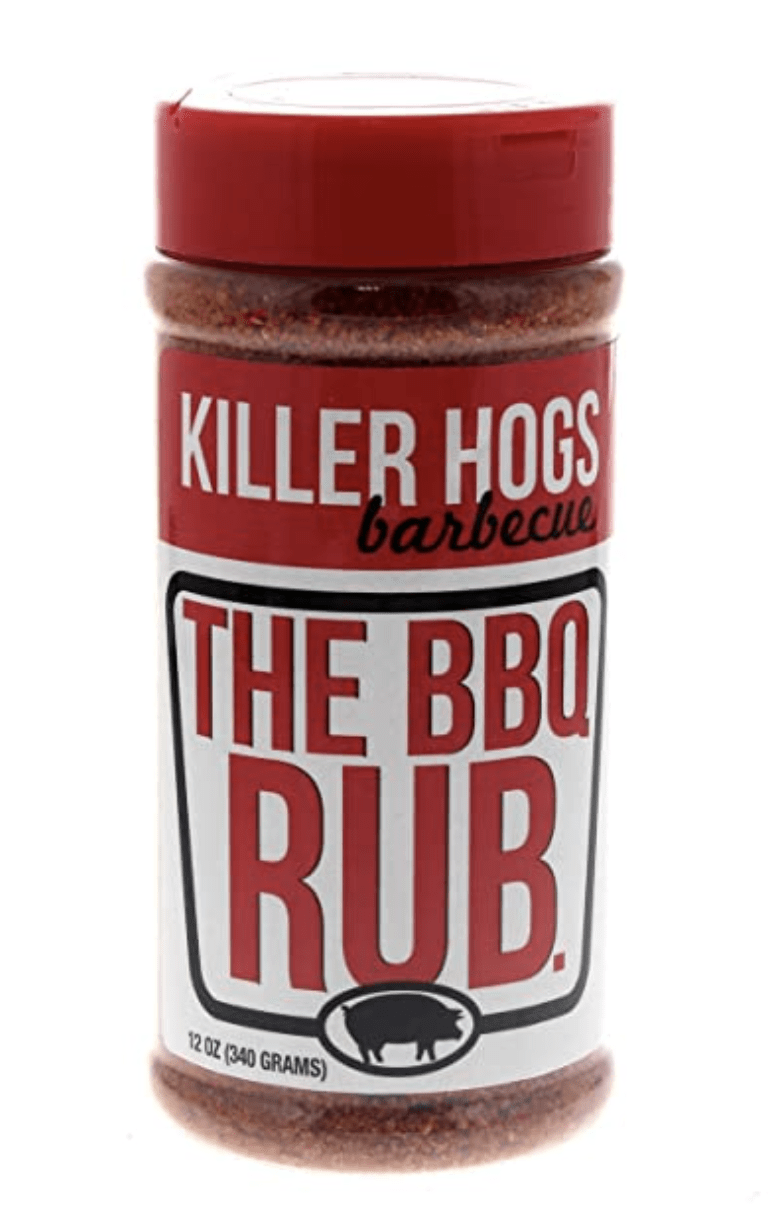 If you're not sure what to get dad, an always popular idea is to buy some items that dad will love for grilling. BBQ dry rubs are always popular & they are fun to look for at farmer's markets or places you visit on your travels. But if you're looking for some to purchase online, Killer Hogs BBQ Rubs are always a hit for a BBQ night. BBQ dry rubs bring out the natural flavors in meat & the Killer Hogs rubs are made with simple ingredients such as sugar, salt, heat & other spices to create everything from sweet & tangy to hot & spicy.
Hydro Flask Coffee Bottles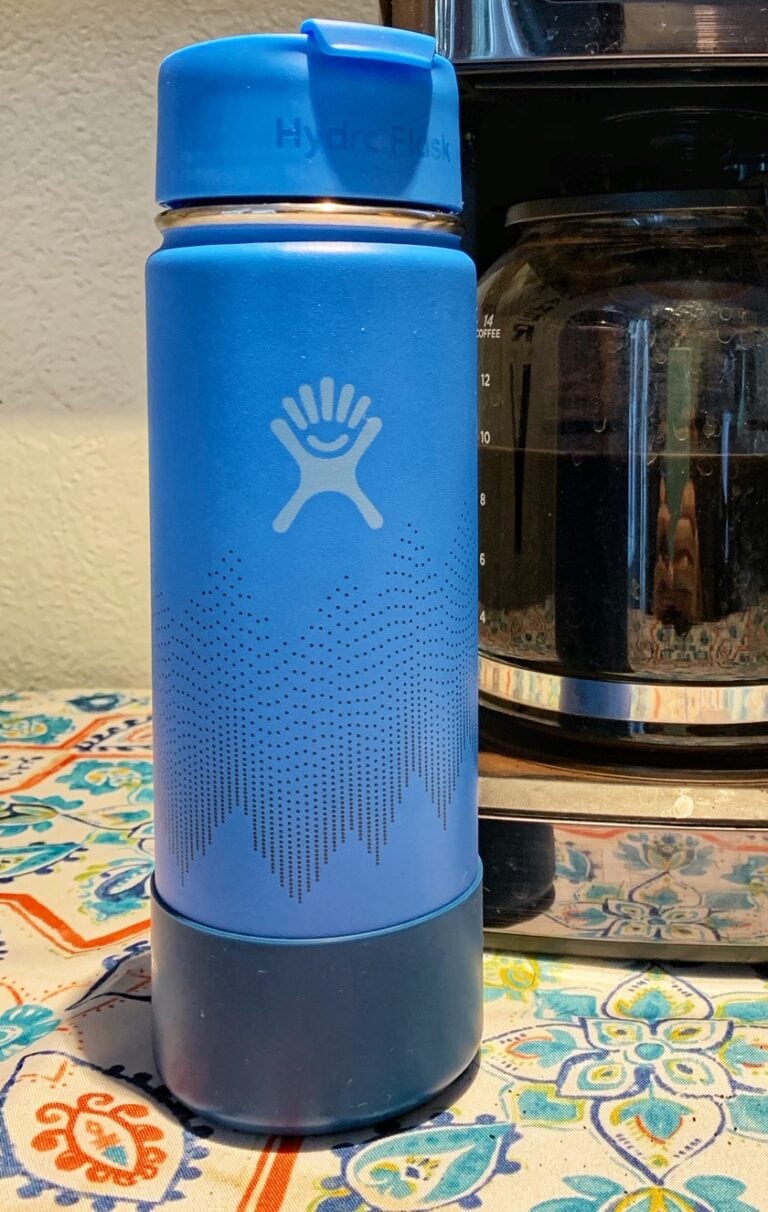 You can never go wrong with a Hydro Flask product and these Hydro Flask Coffee Mugs are perfect for commutes to work, camping, or just enjoying your coffee on the patio in the mornings. These Hydro Flask Coffee Bottles will keep your coffee hot for up to 12 hours & your iced mocha cold for up to 24 hours. Find out more about the Hydro Flask Coffee Mug & Bottles.
Make sure to check out all of the Hydro Flask discounts & sale items .
Anker Soundbuds Wireless, Bluetooth, Waterproof Headphones
There are many different options for wireless, bluetooth headphones & a variety of price points. These Anker Soundbuds Headphones are my husband's personal favorite headphones as he feels they are very comfortable & they stay put nicely in your ears without falling off. He uses them all the time doing yard work, working in the garage, exercising, etc. They are also very reasonably priced & get 4 out of 5 star reviews.
Deluxe Grill Set
Summertime is all about grilling & BBQ's with family or friends, so a nice grill set is definitely a great gift idea that will get a lot of use. With a grill set, dad will get all the tools he needs and complete with a case, too, to keep everything out of the weather & all together. This Cuisinart 20 Piece Grill set includes all of the important items dad needs to grill out without having to run back & forth between the kitchen & grill. There's also the budget-friendly 16 piece Home Complete BBQ Grill set, too, for a range of prices, but both have excellent reviews.
Headlamp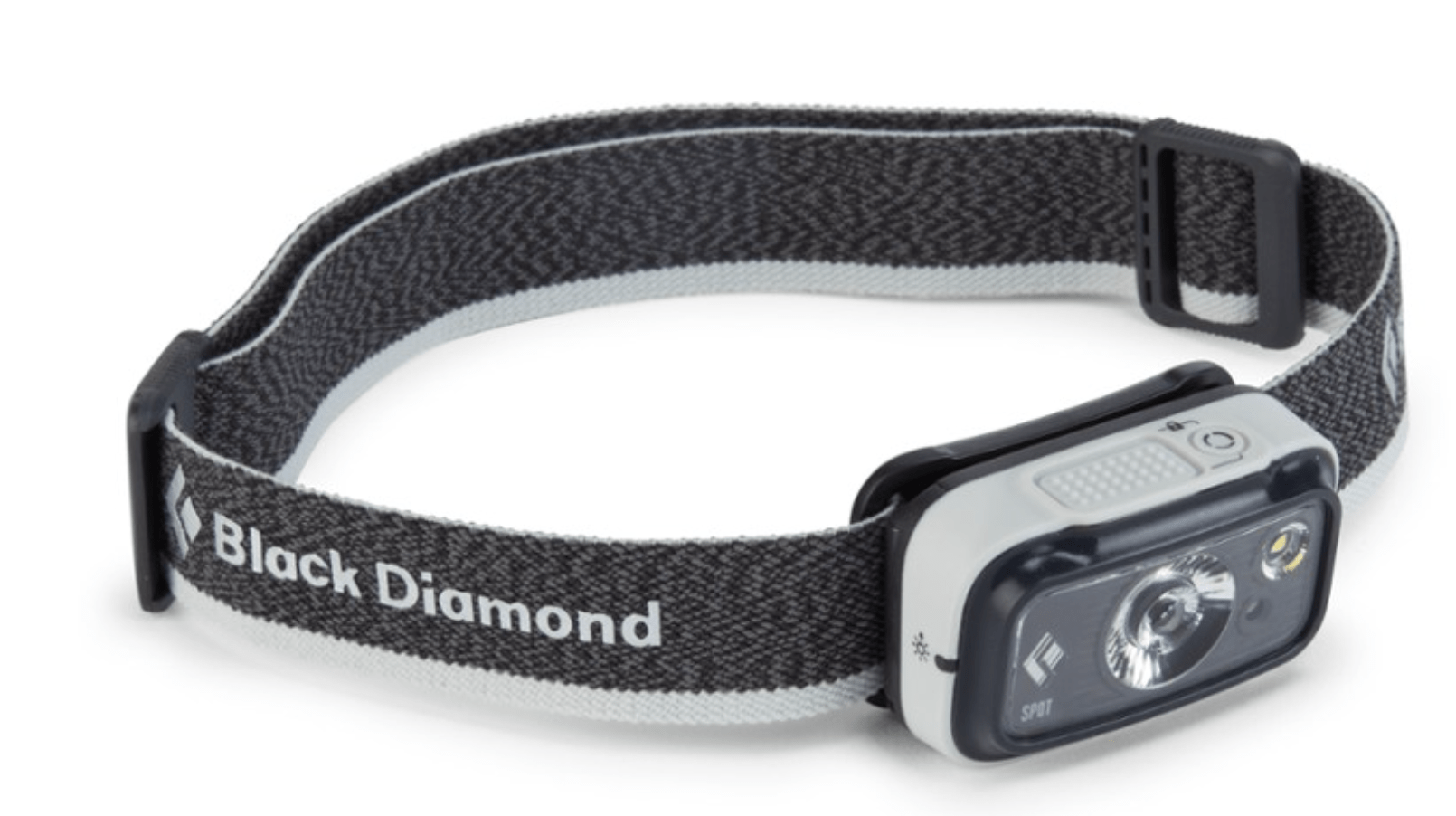 If you're looking for a more unique gift that not every guy may have, but one that could really come in handy, headlamps are such a great gift for someone who loves the outdoors, loves working on cars, or any other situation where they might need more light in dark areas. Headlamps really are so versatile as you can use them in so many different situations. We always carry at least 1-2 in our backpack as one of our 10 essentials because they can work so well for hiking, camping, running/walking/biking in the evening hours, you name it. With the light source being on your head, this enables you to keep your hands free with little kids, dogs, etc.
The REI Black Diamond Spot 400 Headlamp is a great value headlamp, where it's not too pricey, but still is very effective . It has 4 1/2 stars on REI. It was listed as the top value headlamp (for brightness, battery life & quality) for 2020 from Clever Hiker.
Portable Outdoor Bluetooth Speaker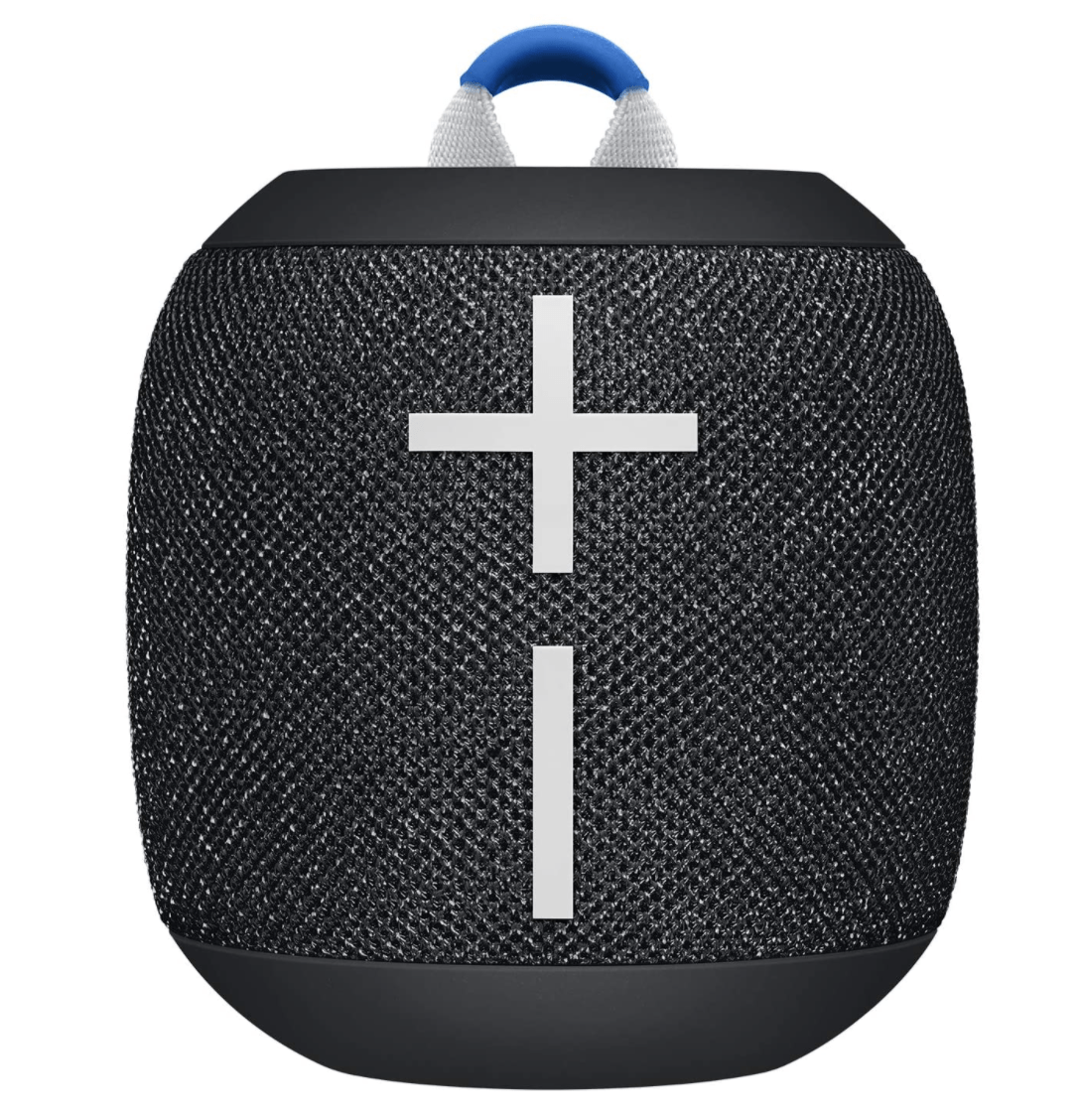 You can never have too many bluetooth speakers as it's so nice to have multiple speakers for different purposes. Guys can use portable speakers while working in the garage, relaxing out on the deck, or bring it along to the beach. It's good to look for a well-made portable, outdoor speaker & the UE (Ultimate Ears) Wonderboom speaker is rated the best outdoor bluetooth speaker by Tech Radar. It is waterproof, dust-proof & it even floats – so you can use it in the pool, the beach or even as a shower speaker. So versatile for so many adventures!
Beef Jerky Gift Sets or Beef Jerky Bouquet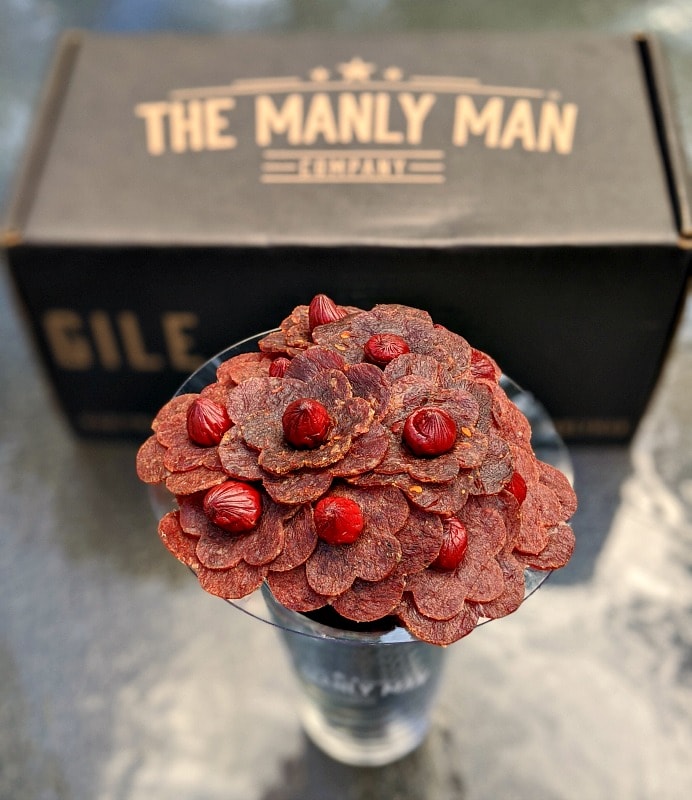 One of my husband's all-time favorite snacks is beef jerky, which he rarely buys, so it's fun to get him this for special occasions. To make it more special, we discovered the Manly Man company online, which offers specialty beef jerky packages, beef jerky gift sets, as well as beef jerky bouquets. These would make a fun gift to send to dad from far away for Father's Day. Or really any special time during the year.
We received the Beef Jerky Flower Bouquet for my husband for Valentine's Day this year. Not only was the jerky quite tasty, the presentation was unique and it also arrives in a special pint glass to keep.
Here's more information from the Manly Man website: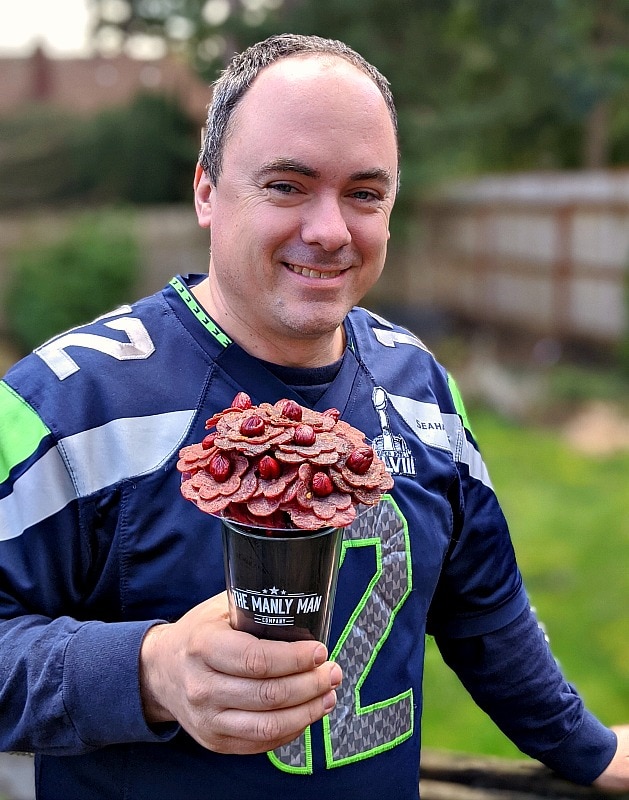 Manly Man Beef Jerky Flower Bouquets are 100% edible and truly are made for that rugged one of a kind, hammer swinging, IPA drinking, duck hunting, beast of a man-animal you call dad. Each bouquet comes in a Manly Man pint glass (think of it as dad's vase). The bouquet is pre-arranged, sealed and packaged fresh in a stylish printed box. Our custom package design allows the bouquet to come fully assembled and easily slides out making it the ultimate gift experience.
(We received this item for review)
DIY Father's Day Photo Gift

I always love to create a memorable gift with my girls to give dad or grandpa as I think those can really mean the most. And my husband always asks for pictures of our girls for his desk, so this DIY Father's Day Photo Gift was a creative spin that my girls could create for him with photos of them & the frame makes it colorful & shows off their artistic skills.
What are your favorite gifts to give for Father's Day?
Fathers Day Gift Guide – 10 Gifts Dad Will Love! is a post from Thrifty NW Mom