A celebrity golf tournament pitting PGA Tour stars against Formula 1 drivers is in the cards for Las Vegas, according to a Wall Street Journal report. Netflix is currently planning to produce and livestream the competition.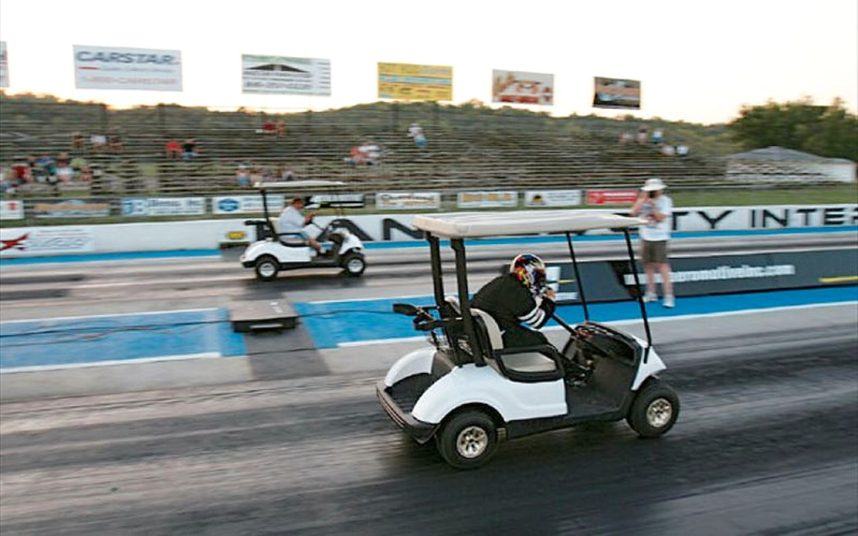 No date or location for the event has been announced. However, sometime between October 16 and Nov. 15, 2023, is likely, since golf's all-stars will already be in town for the annual Shriners Children's Open at TPC Summerlin from October 9-15, and Formula 1 drivers will already be in town for the Las Vegas Grand Prix from November 16-18.
The tourney will feature celebs from "Formula 1 Drive to Survive" and "Full Swing," two recent Netflix sports documentaries that took viewers behind the scenes of racing and golf. The broadcast would be Netflix's first foray into sports livestreaming.
Show Netflix the Money
Organizing its own event would mean that Netflix would save on the billions often required to license a big-league sports package.
"We aren't anti-sports, we're pro-profit," Netflix co-CEO Ted Sarandos told the WSJ, admitting that his company hasn't yet figured out how to bid for professional sports rights in a way that keeps Netflix profitable.

Last year, Netflix lost out to ESPN for the livestreaming rights to Formula 1 racing for the next three years. Netflix also bid or considered bidding on the rights to livestream tennis and cycling events, the WSJ reported.
Netflix first dipped its toes into livestreaming this year, with a Chris Rock comedy special and a special reunion episode of the "Love is Blind" reality TV series. The latter experiment didn't go too well, however. Viewers experienced a programming outage of more than an hour that prompted an apology from Netflix and a decision to rerelease the event the following day.
The post Golfers and F1 Drivers to Compete in Las Vegas Celebrity Golf Tourney: Report appeared first on Casino.org.