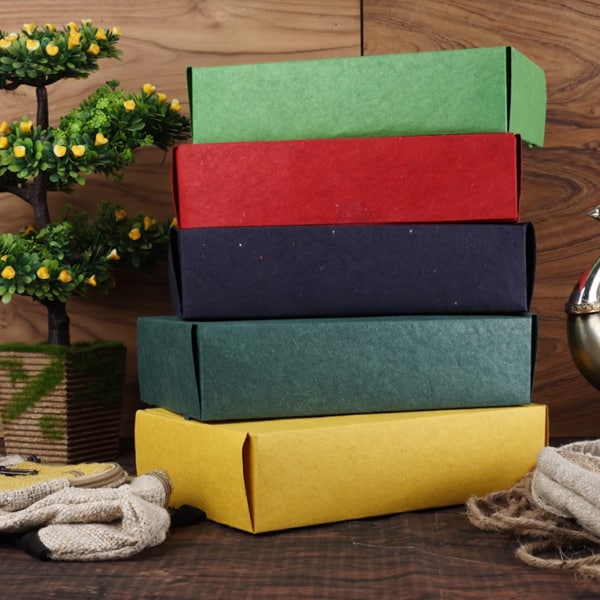 Hemp paper packaging – OG Solution to paper packaging [Hemp Case study]
Hemp paper packaging is a sustainable option for businesses looking for greener packaging. Although hemp paper packaging is only a diminutive band of the overall clarification to sustainability, it is a step in the right direction.
Humankind, wiping out 60% of mammals, birds, amphibians, and fishes, is sleepwalking towards the edge of sanity. Rapidly moving towards globalization, millions of trees are being cut. As a result, we are quickly running out of time. Primarily, using trees for unsustainable needs is leading us nowhere but destruction.
This paper industry, which produces office and catalog paper, glossy paper, tissue, and paper-based packaging, accounts for 13%–15% of overall wood consumption and is also responsible for 33%–40% of all industrial wood traded internationally.
No wonder why relying on hemp for the human race and sustainable businesses is the best option.
This article will dive right in about using hemp paper packaging as the best green alternative to conventional paper. Also, while stating hemp and its use in making Hemp paper for packaging, we will acknowledge how OGHemp's team is helping businesses switch to sustainability and prosperity as hemp paper manufacturers in India.
Table of content
Hemp paper's History
The history of hemp paper emphasizes China's first papermaking process existence in the early century of the Han Dynasty. Understanding hemp paper benefits, hemp remained the choice till the 19th century for papermaking. In the late 19th-century, hemp paper was still on the market. However, the manufacturers came with the cheaper version of wood pulp paper.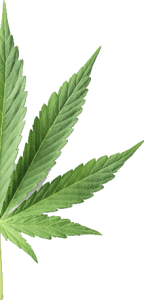 Later, In the early 20th century, the hemp paper market started dwindling, and the wood pulp paper gained much popularity.
Looking up all the climatic problems, we at OG Hemp have stumbled upon thoughts on recreating the ancient technique of sustainability and going green in the fundamental aspects with the amalgamation of modern technology, without cutting millions of trees, and YES! Here we are with our most prominent idea of sustainability, hemp paper manufacturing with 100% hemp paper.
OGHemp is taking the initiative for a sustainable environment by introducing and implementing hemp paper packaging. Along those lines, we demand to create a greener globe for our loved ones. So, helping other brands to move towards sustainability is what we also provide as a solution. Assisting the brands to choose hemp paper for stationery or hemp packaging over wood pulp papers nowhere stands in terms of sustainability in front of hemp paper.
Hemp fibers are extracted from hemp stalk by simply breaking it up—a distinction to which wood fiber is laborious to separate from the lignin inside it. And most importantly, hemp pulp can be used to make hemp paper. In making wood paper, the wood fiber must be separated from lignin and then made into pulp. Hemp can also be used as a raw material for making paper. The hemp paper manufacturing process is less complicated than the paper manufacturing process using wood pulp.
Sustainable Brands Who Have Chosen Hemp
Here are some businesses that have initiated to choose sustainability and provide organic solutions to their business. OGHemp is coming forward by providing sustainable 100% hemp paper packaging, hemp business cards, and hemp wrapping papers to these brands.
Coming together, these brands commit to implementing green solutions and creating a Bio-based economy.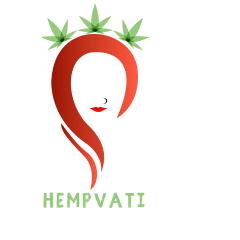 TEDx Speaker, Stage Three Tuberculosis survivor(with the superpower of cannabis), Indologist, Spokesperson MLBD Research and whatnot, Hempvati is India's first Female cannabis activist.
OG hemp and Hempvati have chosen our course on sustainability and wellness with a breakthrough toward sustainability by using hemp products made entirely of hemp. The education about this magical herb is wide-spreading. She is India's only female cannabis activist lobbying among the ministries with the citizens, patients, and doctors about hemp, cannabis, and its benefits in a medicinal and wellness system.
On a mission to help people across the globe and spread appreciation of this herb, we at OG hemp acknowledge the same vision of wellness and protect our planet with the use of hemp paper in numerous ways. In addition to the stand, we at OG hemp encourage Hempvati to elevate her voice towards sustainability using customized hemp paper business cards. Inspired by her revolution for a greener globe, we also equip her hemp paper diaries to document her magnificent journey.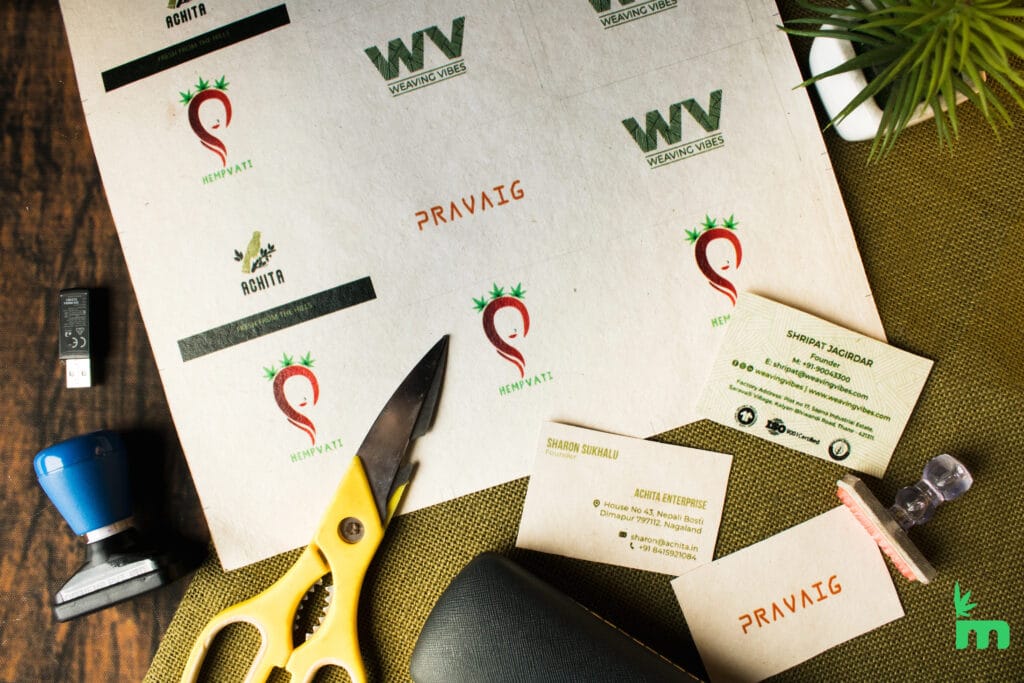 Bob Marley once said, "There's a herb for every system, every organ, every tissue of our body." Subsequently, there should be a herb for the calamitous event we humans cause to this planet!
In light of the assertion made by this famous man, OG Hemp and Offset Intimates are undoubtedly herbs for sustainability. Indeed, We two brands are unraveling new heights to the solutions of renewability.
To overcome global warming and deforestation, OG Hemp and Offset Intimates are on a mission to create a Bio-Based Economy with 100% hemp products with zero reliance on trees.
Choosing sustainability as a mission, hemp acts as the most renewable source for raw materials. Hence, it incorporates thousands of products, making it the best choice of resources for both these brands. The hemp plant's rapid growth makes it one of the fastest CO2 to biomass conversion tools available and is more efficient than agro-forestry. Hemp plants act as "carbon sinks" and have longer, stiffer, coarser fiber than other plants.
Hemp fabric is anti-bacterial and gets softer with every wash. With this in mind, Offset Intimates is making its mark with hemp eco-fabric. Offset Intimates presents to you an ever-growing range of the most beautiful & unique Hemp fabrics. From merchandise to lingerie, they offer it all. OG Hemp helps businesses and individuals play the role of efficient, fast & reliable change-makers with their sustainable 100% hemp packaging, corporate solutions, and stationery.
With an effort to revolutionize the fashion & packaging industry to make it more sustainable, and with a vision to commit to ethical and responsible practices, OG Hemp and Offset Intimates synergized to achieve green solutions to burning problems in two massive industries- paper and clothing.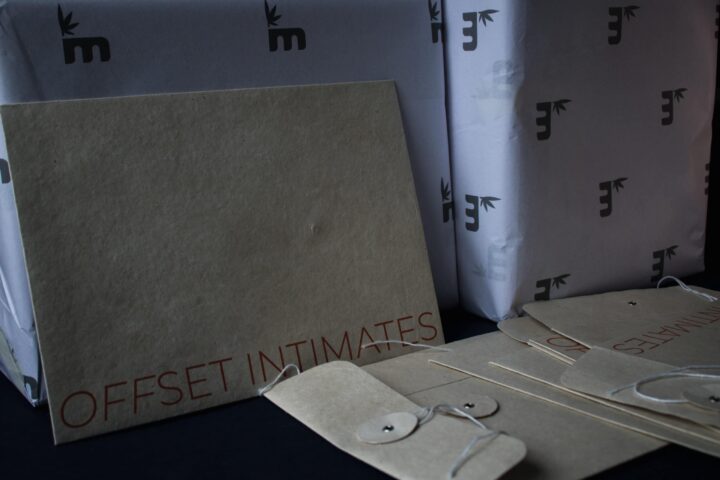 CBD has been praised for a broad range of health conditions. The most extraordinary scientific evidence is its efficacy in treating some of the most severe pediatric epileptic disorders, such as Dravet syndrome and Lennox-Gastaut syndrome (LGS), which often do not respond to antiseizure drugs. In numerous studies, CBD was apt to reduce the number of seizures and, in some cases, stop them altogether.
With this great cause, Pure Health CBD is one of the finest CBD manufacturers in the UK industry.
In today's world where businesses are keeping everything under wraps from their consumers. On the contrary, Pure CBD Health believes in transparency towards its customers. Being a producer of well-being to their customers, Pure CBD Health ensures that everything is carefully tested before it reaches you.
A Thought of creating a wholly organic and sustainable CBD market, Pure CBD Health and OGHemp came together for the cause of the organic environment. And thus, choosing hemp paper boxes, Pure Health CBD is also recreating history by providing the essential benefits of cannabis to adapt wellness & sustainability in your daily life.
Pure CBD Health provides 100% natural hemp oil and supplements besides special sustainable packaging. Then, we at OG hemp helped Pure Health CBD with personalized hemp paper packaging made of 100% hemp paper.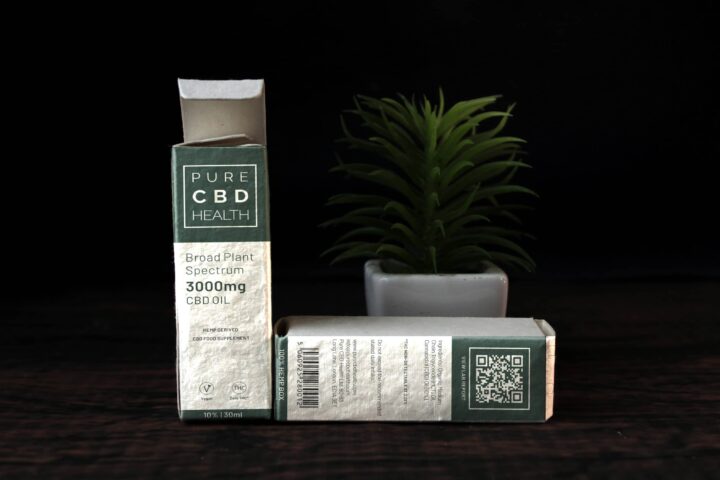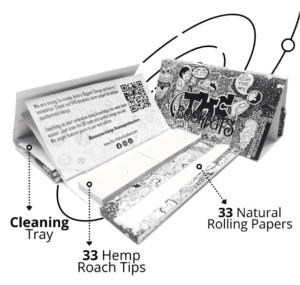 As numerous points are switching to sustainability concerning less pollution and damage to our society, even the roach papers for the recreational cannabis industry are transpiring to hemp. As a sustainable material, at this stage, we at OG hemp help brands in this means who are seeking out 100% hemp paper roaches in the rolling paper industry.
THC – The Herb Culture presents eco-friendly hemp-based products to create zero carbon footprints and adopt the ancient manufacturing culture from hemp clothing to hemp food, skincare, and stationery. The mission is to help cannabis regain its status in the market as the symbol of a green ecosystem.
That's why we at OG hemp manufacture 100% hemp paper for brands like THC – The Herb Culture, for which they make Organic hemp roach paper for you.
Divergent approaches by OGHemp to assist businesses so as to approach sustainability!
Debating the fact of hemp paper vs tree, paper packaging and manufacturing ends up towards the legality of hemp. However, hemp is back and is throwing off its "hippy" shackles to emerge as one of the UK's fastest-growing sustainable industries.
Switching to a Bio-Based economy, we tend to practice sustainability towards the profound intensities. Deforestation alienates humankind, thus endeavoring to serve other brands with our hemp paper products, and hemp packaging signifies a perfect solution to all intricacies.
The inculcation of Hemp fibers from hemp plants is shifting our focus toward green paper products and a greener globe. Likewise, assisting brands with 100% hemp paper for customized paper packaging, hemp boxes, or hemp business cards is our foresight towards a sustainable earth.
Is Hemp Paper Packaging Sustainable Packaging?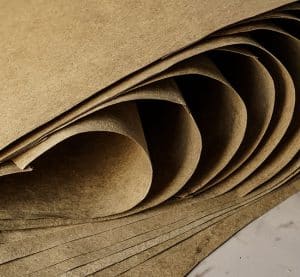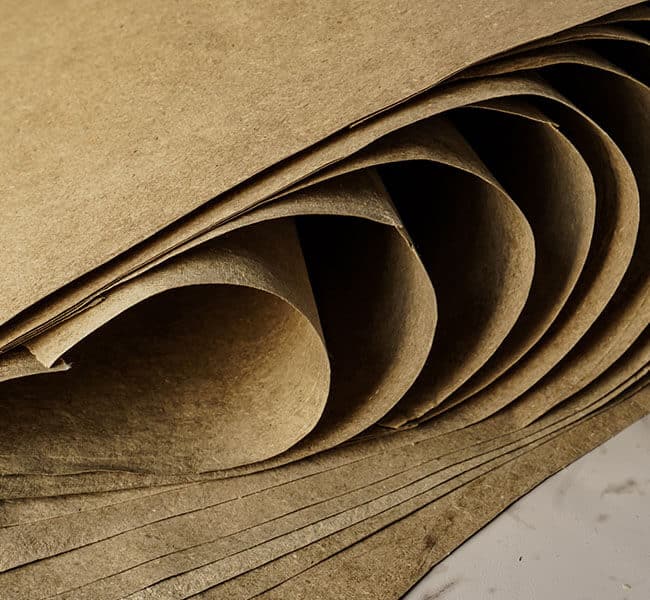 The invention and use of packaging that improves sustainability is what we connect to as sustainable packaging. Sustainable packaging coincides with a minimal carbon footprint.
Hemp paper packaging or green packaging stands as an attractive example in such a case. Hemp as sustainable packaging entails more meaningful use of life cycle inventory and life cycle assessment. Being a biodegradable and compostable crop makes it way more bearable, unlike a tree.
When we compare hemp to other crops, hemp appears to be the super crop.

In 1914 10 dollar bills were printed on

hemp paper, making it the greenest currency in history

The European Union directive says that 85% of a new car's weight should be made of renewable sources. To adhere, big brands like Audi, BMW, and Mercedes Benz make their lights using agricultural waste and hemp fibers for their carpeting.

The potential impact of hemp production absorbs CO2 from the environment, unlike other crops or trees, making it flawless for a sustainable ecosystem.

Industrial hemp fiber is strong enough to make ropes, making them ideal for lifting heavyweights.

Hemp fiber in garments is also resistant to UV radiation and provides skin comfort.

Endless uses of industrial hemp for sustainability make it ideal for the composition of hemp boxes, hemp paper packaging, hemp stationery, and much more.
Not limited the industrial use, hemp can also be used for food products. Hemp seeds are highly rich in vitamin B and vitamin E.

Though, India has a rich culture toward hemp and cannabis. At present, France is leading in hemp fiber cultivation.

Houses in Asia, Europe, and North America build their home with hemp-lime construction.
Conclusion
While the world population is growing exponentially, the resources are decreasing. The only solution is to start an eco-revolution—a revolution touching the most beneficial aid. The resources are not only renewable but also do not pollute the planet.
No wonder why hemp is the solution for all. As Hemp paper manufacturers in India, OGHemp is the only way to go. While moving towards a greener and happier globe, we are ready to help you achieve your sustainability goals with our 100% hemp paper products, hemp paper packaging, and significantly more.
Choose sustainability, Choose OGHemp.
Hemp paper packaging – FAQ's
[sc_fs_multi_faq headline-0="h3″ question-0="Can Hemp be used for packaging?" answer-0="Hemp paper packaging is the best form of packaging in compare to conventional paper packaging. Hemp paper packaging doesn't retain moisture and is highly resistant to mold & mildew" image-0="" headline-1="h3″ question-1="Is Hemp paper sustainable?" answer-1="Hemp paper is a clarification of all our requisite problems of deforestation. Cellulose being the main ingredient of paper, hemp stalk has 85% cellulose compared to about 30% cellulose in wood. Consequently, hemp paper lasts longer and is more durable and versatile." image-1="" headline-2="h3″ question-2="Why hemp paper packaging?" answer-2="Hemp paper packaging is the name of the game. The diversion for the unsustainable earth to a greener globe. Hemp succeeds in presenting and delivering a paper that does not demand the destruction of any trees. A lot of environmentalists turn to hemp as the solution." image-2="" headline-3="h3″ question-3="Where can I buy hemp papers ?" answer-3="Being one of the pioneers in the industry, OGHemp is the most suitable solution for Hemp Papers and products. OG hemp is one of a kind in the world to make 100% hemp-based paper products," image-3="" count="4″ html="true" css_class=""]