International Game Technology (NYSE: IGT) was one of Thursday's best-performing gaming equities after the slot machine manufacturer said it will explore strategic alternatives for its global gaming and PlayDigital units.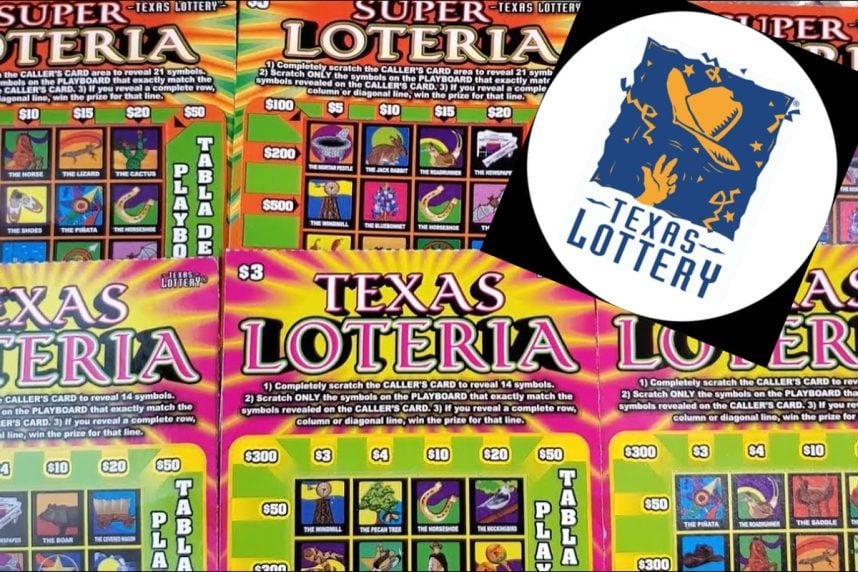 Those options could include sales, mergers, or spin-offs of the businesses, or retaining the segments and boosting investment in those entities. The London-based company believes evaluating alternatives for those units can unlock shareholder value.
We believe the intrinsic value of IGT's market-leading businesses and diversified cash flow profile is not currently reflected in our stock price and the timing is right to assess opportunities that may enhance value for IGT's shareholders," said IGT Executive Chairman Marco Sala in a statement.
IGT investors greeted the news favorably as the stock is higher by 14.36% on volume that's more than triple the daily average in late trading. The company has retained Deutsche Bank, Macquarie Capital, and Mediobanca as financial advisors.
'Unpacking' IGT's Investment Thesis
When it created its iGaming and sports wagering unit in September 2021, an eventual spin-off was seen as a possibility.
That notion appears to be gaining momentum because while IGT is known as the maker of the popular Wheel of Fortune slot machines, it generates 70% of its earnings before interest, taxes, depreciation, and amortization (EBITDA) from its lottery business, which is one of the largest in the world. As the company is currently structured, IGT may not be receiving adequate credit from the investment community for its cash-generating lottery enterprise.
"We have argued that an 'unpacked' IGT should be worth considerably more than where it trades. ~70% of IGT EBITDA is generated from the lottery," wrote B. Riley analyst David Bain in a note to clients. "Lottery valuations are over ~40% higher than IGT's. Further, given forecasted peer-high gaming supplier EBITDA growth, investor familiarity with gaming businesses, and established valuation ranges for digital businesses within supplier companies, we believe a bifurcated public gaming/digital pure-play entity listed in either the U.S. or Australia should also trade at an augmented valuation versus IGT."
Bain rates the stock a "buy" with a $43 price target, implying upside of roughly 48% from the June 7 close.
Value-Creating Opportunity
Corporate transactions, including spin-offs or selling segments, are usually undertaken to create value for shareholders, and that's undoubtedly the case with IGT's evaluation process.
From Bain's perspective, the stock is inexpensive and could be worth as much as $50 a share. The analyst added that while the potential pool of buyers, assuming IGT wants to sell the aforementioned units, is small, its global nature likely extends beyond the gaming device universe to include iGaming entities.
There are no guarantees transactions will be agreed to and IGT is likely to be quiet on the matter until agreements are close to being reached.
"No decision has been made regarding any alternative, there is no timeline for the review, and there can be no assurance that the exploration of strategic alternatives will result in any transaction. IGT does not intend to comment on or provide updates regarding these matters unless and until it determines that further disclosure is appropriate or required," according to the statement.
The post IGT to Explore Alternatives for Global Gaming, PlayDigital Units, Shares Soar appeared first on Casino.org.