Ever wonder why teen celebrities have such great skin?
Cobra Kai star Peyton List recently listed LEROSETT® Clay Spot Treatment & Clearing Mask as #2 in a Page Six Style feature of her Pick Six beauty must-haves. Peyton credits her discovery of LEROSETT® to the Cobra Kai set facialist, who uses the clay to keep everyone's complexion camera-ready.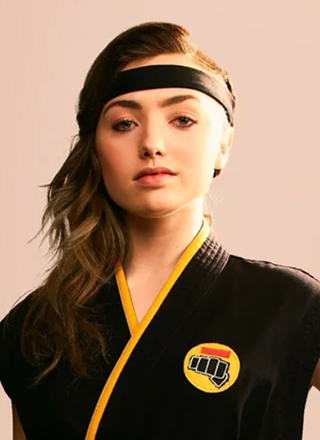 "This facialist that does all the facials for the actors on 'Cobra Kai' introduced me to this. There's no scent at all, and it just feels so calming on the skin. You can leave it on as long as you want, [even] overnight, and it's not going to irritate your skin. So I absolutely love it when I have a huge blemish."
— Peyton List, Actress on Netflix Hit Series 'Cobra Kai'
Read FULL STORY HERE
Watch her feature below:

The post LEROSETT® on the Set of Netflix Series 'Cobra Kai' appeared first on Gunilla of Sweden®.