Gaming device manufacturer Light & Wonder (NASDAQ: LNW) is on pace to reach its previously stated goal of generating earnings before interest, taxes, depreciation, and amortization (EBITDA) of $1.4 billion by 2025.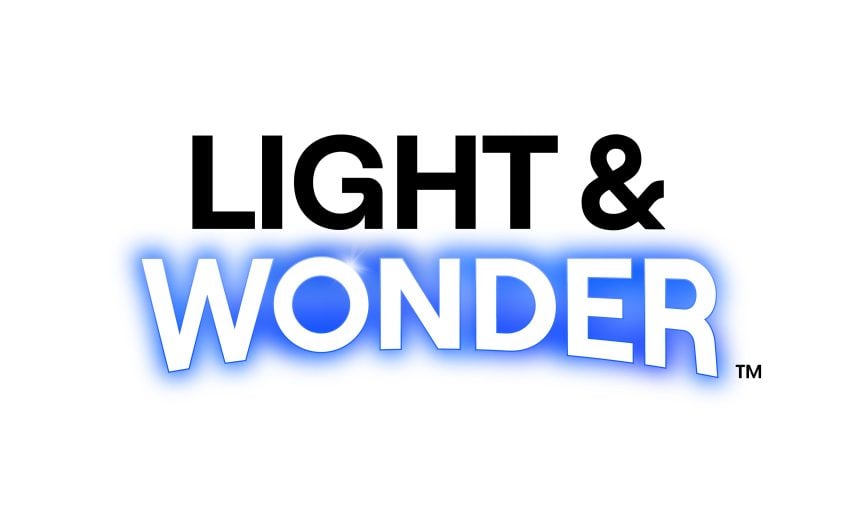 CEO Matt Wilson made comments to that effect in a recent interview with Australia's CommSecTV. Wilson, who assumed the top spot at the slot machine maker last September, said the company's debt reduction efforts are paying off and that it's in position to take EBITDA from $913 million last year to $1.4 billion by 2025.
We feel a really high level of conviction about getting there," the chief executive officer said in the interview.
Shares of Light & Wonder are up 9.32% year to date and will be added to the widely followed Russell 2000 Growth Index on June 30. The company is coming off a busy May in which it commenced a secondary listing on the Australian Securities Exchange (ASX) and bid anew for the 17% of social casino developer SciPlay (NASDAQ: SCPL) it doesn't yet own.
Light & Wonder Freed from Scientific Games 'Shackles'
Until March 2022, Light & Wonder was known as Scientific Games. That iteration of the company was significantly different than today's outfit, featuring lottery and sports wagering units.
Those businesses were shed in 2021 as the company sought to streamline its operations and raise capital to reduce a previously hefty debt burden. Wilson believes the new version of the firm affords it more freedom to pursue new growth avenues.
"The question you would ask is, 'Why do you feel like you can do that?' For us, it's really about the fact that we had the shackles on the business back in the Scientific Games era. With all that leverage, every dollar of free cash flow went to servicing our debt and so we were underinvesting in R&D (research and development), underinvesting in capex, underinvesting in user acquisition costs in our social casino business," he said in the CommSecTV interview.
The approximately $7 billion Light & Wonder raised via the sales of its lottery and sports betting tech units paid off in terms of reducing debt. Prior to those transactions, the company's leverage stood at 10.5x, but that figure has subsequently declined to 3.1x.
That's allowed Light & Wonder to boost spending on research and development to around 10% of sales, up from 7%.
Reaching EBITDA Goal Could Propel Shares
Light & Wonder stock is higher by 17.8% over the past year, and five of the nine analysts covering the name rate it a "strong buy."
Should the company reach or exceed the aforementioned EBITDA objective, that could act as a significant catalyst for a stock that's arguably undervalued today.
"We feel like there's a dislocation in how the stock is priced and so we've been active in the market with the share buyback – buying back our own stock and signaling to the market that we believe there's upside from here," added Wilson in the interview.
The post Light & Wonder on Track for $1.4B in EBITDA by 2025 Says CEO appeared first on Casino.org.