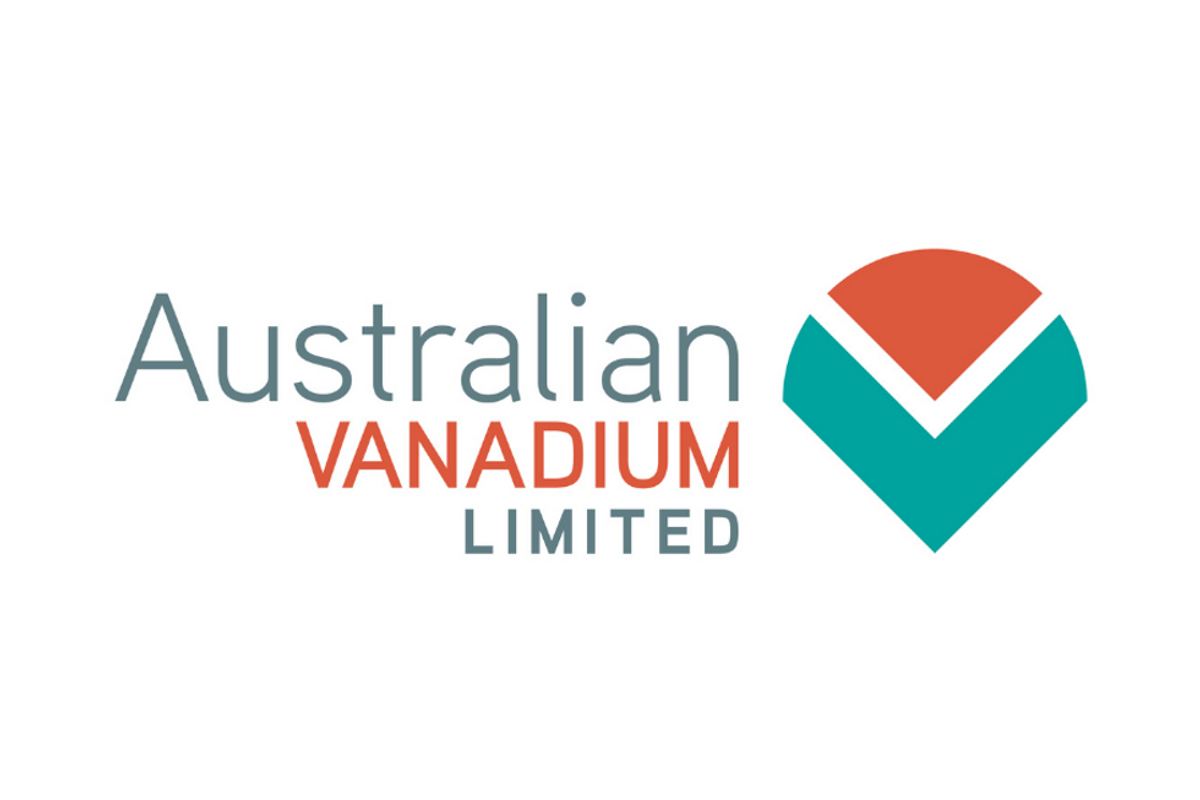 Australian Vanadium Limited (ASX:AVL) (AVL) is pleased to present its merger presentation.
---
Click here for the full ASX Release
This article includes content from Australian Vanadium Limited, licensed for the purpose of publishing on Investing News Australia. This article does not constitute financial product advice. It is your responsibility to perform proper due diligence before acting upon any information provided here. Please refer to our full disclaimer here.