The nomination window for the 2023 Poker Hall of Fame (PHOF) is officially open. Poker fans everywhere can now submit their recommendations for who should be the next inductee, and the competition will be stiff once again this year.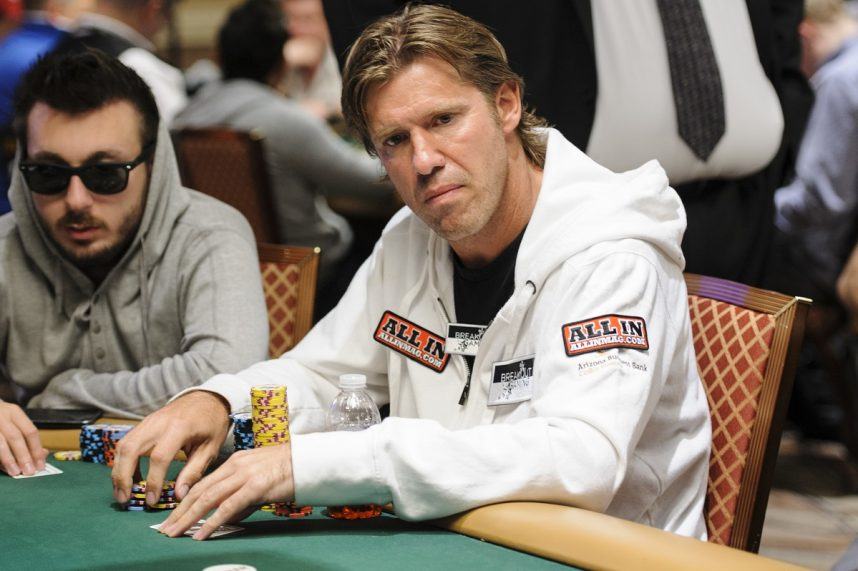 The PHOF is an exclusive club that recognizes the best and brightest in the world of poker. Established in 1979, it has honored some of the most talented players and contributors to the game over time.
Fans can submit their picks for which individual(s) they believe should be added to the list. To nominate someone, there's a form on WSOP.com that makes the process extremely easy and foolproof.
Tough Choices
There are certain criteria that must be met for an individual to be considered for induction into the PHOF. The fundamental component for player nominations is that they must have played poker against acknowledged top competition, played consistently well and earned respect from their peers.
It's also possible to nominate non-players, such as WPT Tournament Director Matt Savage or Isai Scheinberg, the founder of PokerStars. In these cases, the nominees must be people who have contributed to the growth and success of poker. Savage and Scheinberg easily fit the bill.
In all cases, nominees must be at least 40 years old, which will automatically exclude some of today's popular players. However, the goal is to induct only those who have made a truly lasting and positive impression on the game.
Once nominations are received, they are reviewed by the PHOF Governing Council, which then narrows down the list to 10 finalists. These finalists are then put on a ballot which is sent out to living members of the PHOF for their input. They each get 10 votes.
The last man standing will be enshrined into the PHOF during a ceremony that takes place as the WSOP Main Event final table action is underway. That's only a little more than a month from now, with the final table being a two-day event on July 16 and 17.
Past inductees in the Poker Hall of Fame
The PHOF, established in 1979, has inducted numerous legendary players and industry figures over the years. Among the most notable are Doyle Brunson, Johnny Moss and Benny Binion. Brunson, who recently passed away, is considered one of the best players in history, with ten World Series of Poker (WSOP) bracelets to his name.
Moss won nine WSOP bracelets and was instrumental in establishing many poker traditions that still exist today. Binion founded the WSOP itself and helped popularize Texas Hold'em as a widely recognized game.
Moss was inducted the same year the Hall of Fame was created, along with six others. Brunson entered nine years later as one of two inductees. Binion wasn't added until 2005, several years after players Stu Ungar and Johnny Chan entered.
Since then, finding a place in the annals of poker history has become more difficult. The PHOF Governing Council decided to reduce the number of inductees to only one in 2020. Since then, it has become more difficult for the best in the poker business to receive the recognition they deserve.
Layne Flack, a six-time WSOP bracelet winner who passed away in 2021, was the 2022 inductee.
The post Poker Hall of Fame Opens Window for 2023 Fan Nominations appeared first on Casino.org.