Raymond Castrogiovanni is Back! – LIVE on Psychic Today
Raymond Castrogiovanni – LIVE on Psychic Today 
Welcome Back 
Everybody Loves Raymond! It's a very warm welcome back to the delightful Raymond Castrogiovanni (pin 4765). After 2 years away from our screens, we are thrilled to have him back in our studios! You can catch his next LIVE appearance this Thursday 8th November and Friday 9th November on Psychic Today – From 5:30 pm on Sky Channel 560. Or you can watch via the mobile app Mystic Call (You can download from your app store right now!)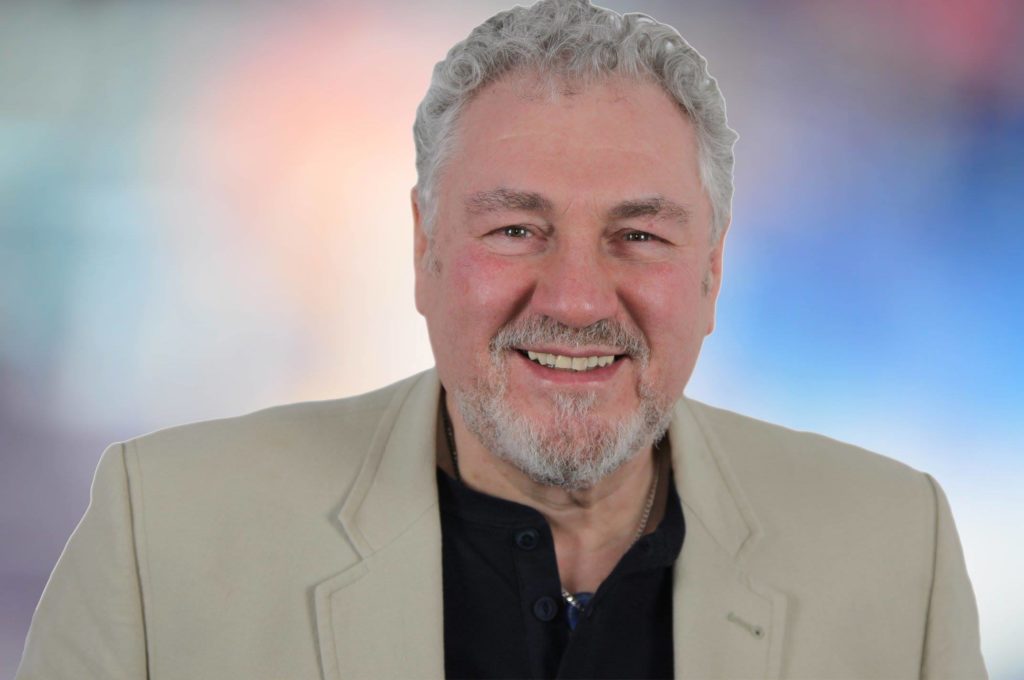 Raymond in his own words
"How wonderful to be working with psychic today once again. After a sabbatical and many travels I am so excited to be of service to my dear friends and people I have yet to meet via Psychic Today.
I will be live in the studio and on the lines from home too! Working with astrology, cards, crystals, feng shui, numerology and the universe.
May love and light be always in your life.
Namaste"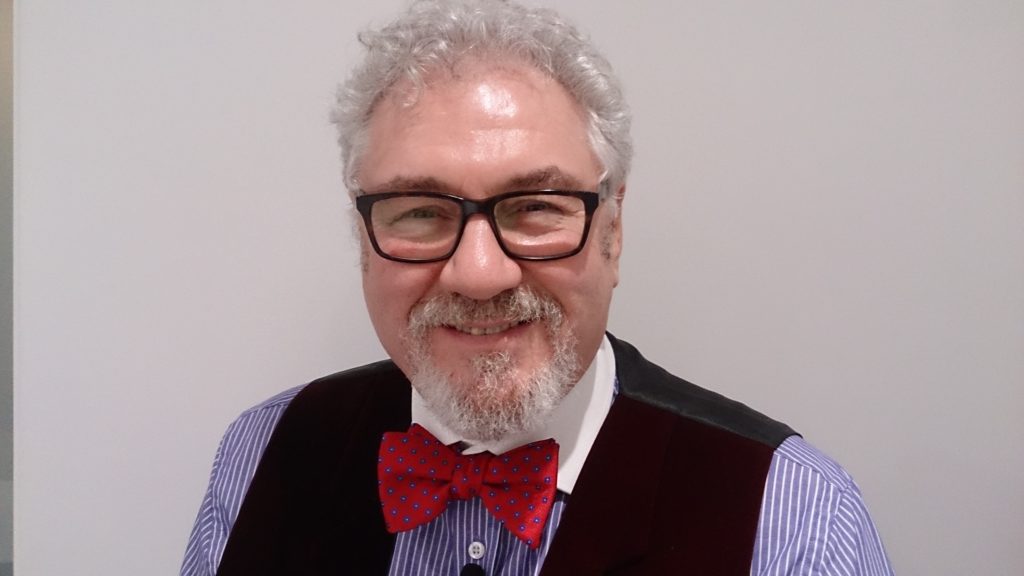 Get a Psychic Reading
Raymond is an uplifting and compassionate psychic. He is back after 2 years on Psychic Today and can not wait to give you viewers a psychic reading! Contact him here: https://psychictoday.uk/reader/4765/raymond-castrogiovanni
Mystic Call is your one stop shop, for your psychic needs!
To top up your Tarot Tokens or if you have any questions or queries, our friendly reception staff are available 8:00 am to 3:00 am GMT on 0333 335 0297 . You must be over 18 years old to use this service which is for entertainment purposes only. You must be the bill payer or have the bill payer's permission. We may send free promotional messages. 
The post Raymond Castrogiovanni is Back! – LIVE on Psychic Today appeared first on Psychic Today Blog.
https://www.wds-media.com/raymond-castrogiovanni-is-back-live-on-psychic-today/
https://www.wds-media.com/wp-content/uploads/2018/11/Ray-1024x680-1024x680.jpg
https://www.wds-media.com/wp-content/uploads/2018/11/Ray-1024x680-300x300.jpg
Astrology
Raymond Castrogiovanni – LIVE on Psychic Today  Welcome Back  Everybody Loves Raymond! It's a very warm welcome back to the delightful Raymond Castrogiovanni (pin 4765). After 2 years away from our screens, we are thrilled to have him back in our studios! You can catch his next LIVE appearance this Thursday 8th November and Friday 9th November on Psychic Today...
admin
admin@codesive.com
Subscriber
WDS Media