Amsterdam is a hot spot for cannabis. The Dutch city is known for its cannabis-serving coffeeshops, red-light district, quirky bars and bizarre museums. The relaxed laws in Amsterdam allow millions of tourists to blaze up there each year.
"Planning a trip to Amsterdam in 2023? Save yourself from surfing the internet and scrolling through forums"
In order to save you the hassle of wandering around Amsterdam looking for your favourite cannabis cafe, we have compiled a list of the top 10 coffeeshops in the city in 2023. Some are lively and buzzing with activity, whereas others are much more laid-back. Each venue has its own unique vibe and there will be something for every smoker.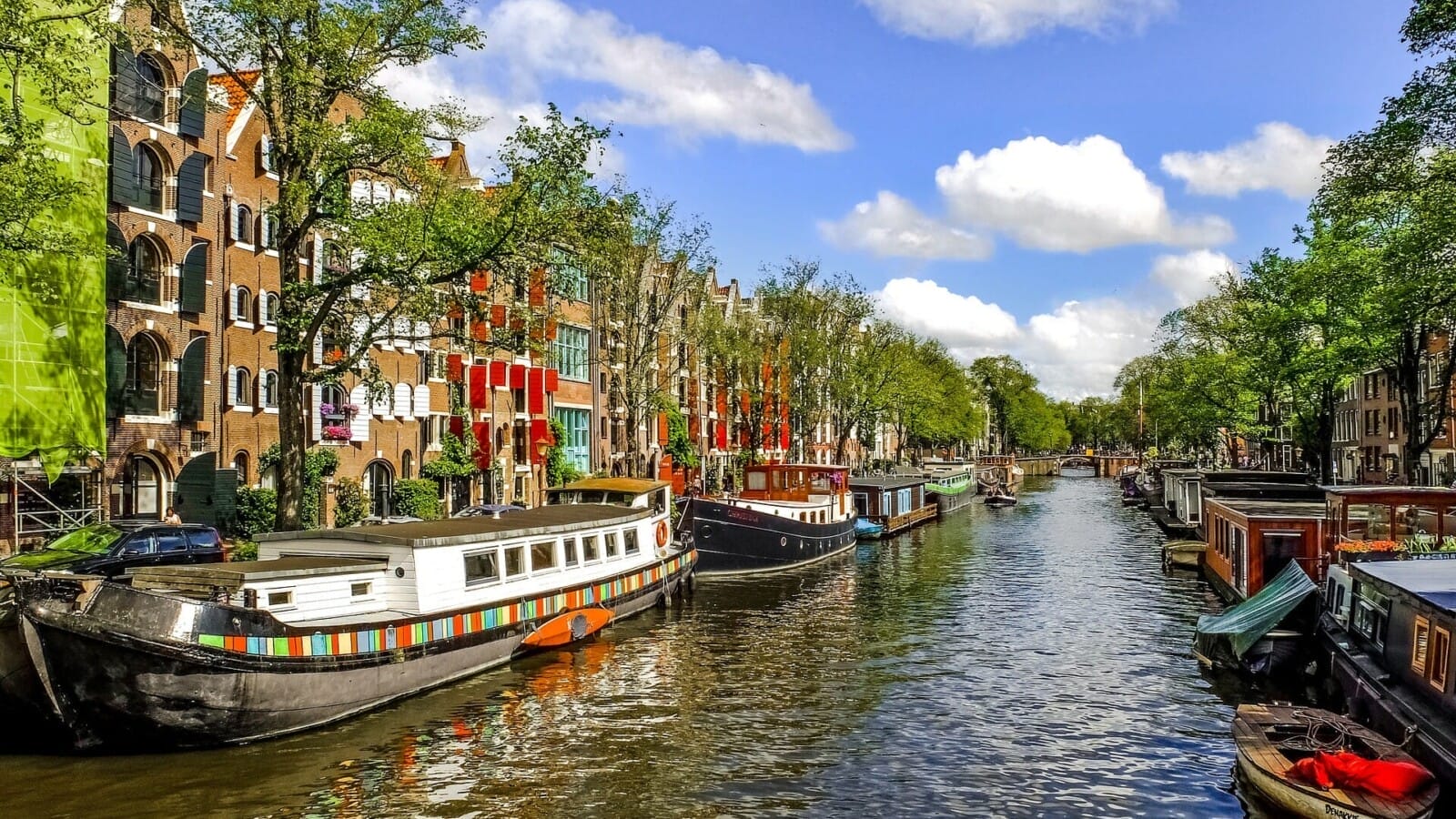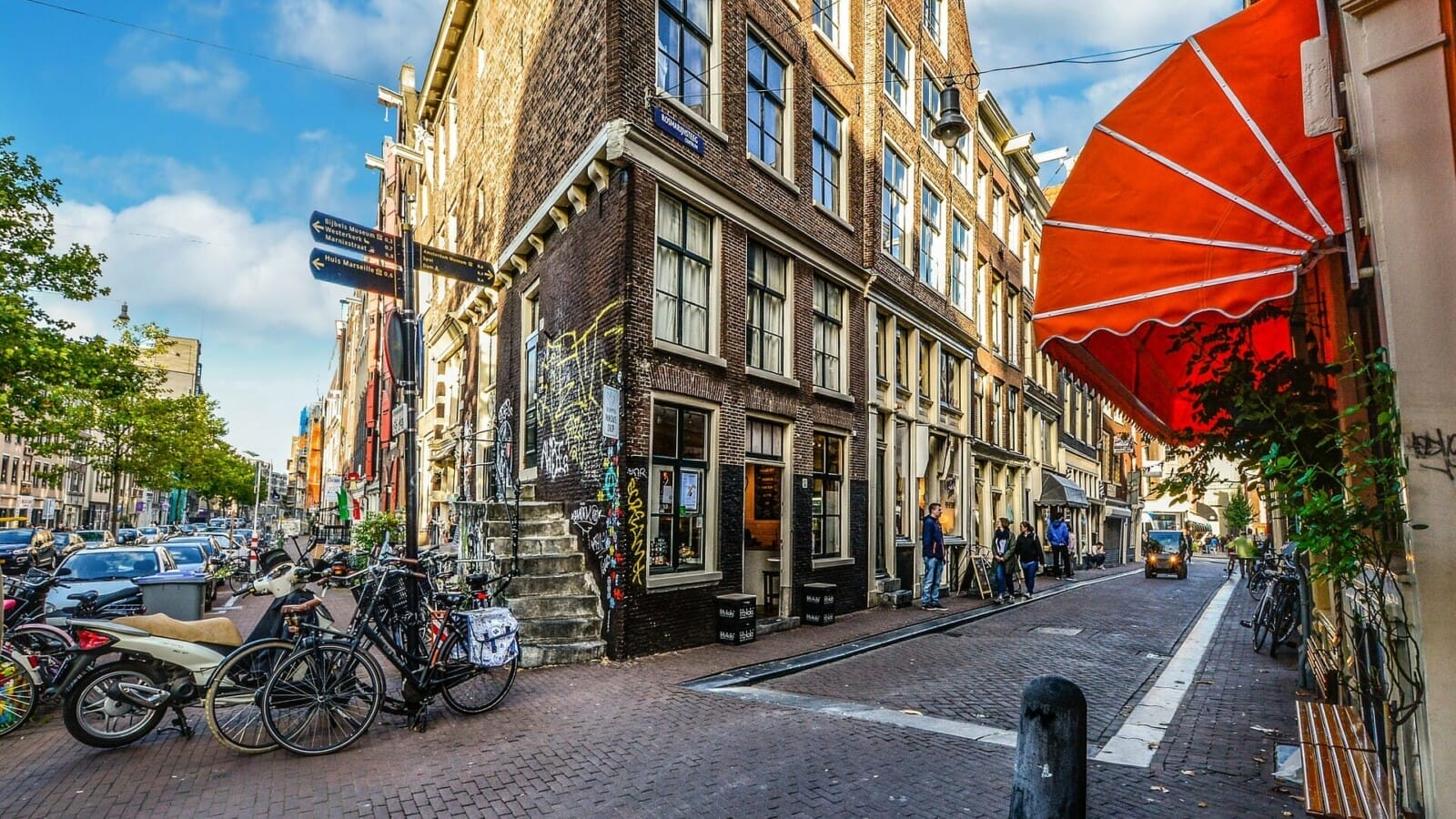 Paradox Coffeeshop
If you're looking for a coffeeshop that offers a mixture of Amsterdam's beautiful canals and top-grade weed, Paradox is the place for you. In fact, few coffeeshops capture the laid-back Dutch lifestyle as well as Paradox does, so it's a welcome change from the flashy neon signs of more tourist-focused establishments.
If you're in the mood for something sweet, Paradox's space cakes should do the trick. Not only are they delicious, but their one-gram servings pack a punch so be prepared! Besides space cakes, you'll find hash, pre-rolled joints (with and without tobacco), and several carefully selected flower strains including Tangerine and CNA Kush.
Coffeeshop Bluebird
Located in the heart of Amsterdam, it's hard to miss the Bluebird Coffeeshop. In fact, it's never quiet at Bluebird, which is a sign of both its central location and the popularity it has gained over the years. This popularity is fully justified when you start delving into the extensive menu.
The mostly indica strains include Super Skunk, Purple Punch and classics such as Amnesia Haze or Hindu Kush. On the sativa front, Georgie Pie and Blue Haze are popular picks. Finally, what they lack in sweet treats they make up for with their Moroccan hash selection.
Tweede Kamer
Tweede Kamer is a highly respected coffeeshop, so much so that it featured in Zamnesia's Coffeeshop Awards 2019. The venue made history as the first establishment in Amsterdam to start weighing and packaging their products, allowing customers to get a closer look at the flowers they're purchasing.
Tweede Kamer boasts an extraordinarily comfortable and classic atmosphere. The wood-panelled tables, bar and old-school light fixtures add some serious character to this Amsterdam coffee shop. The menu is extensive and has something for every taste; sativas include Blackberry Glue Haze and Amnesia, while indicas include Girl Scout Choco and Choco Skunk.