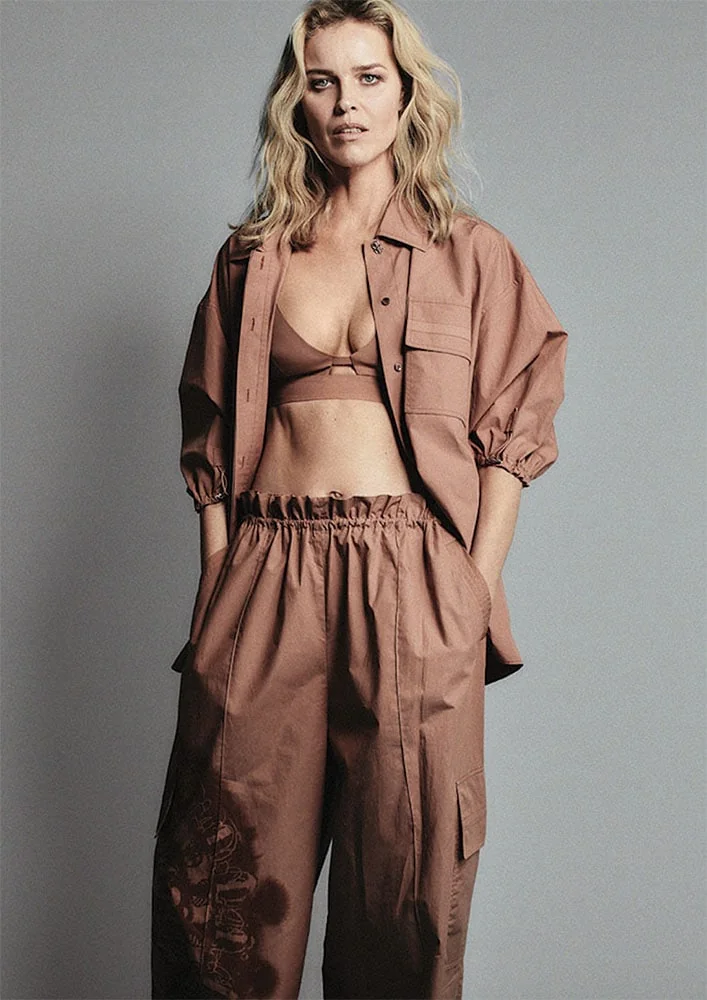 The peach makeup trend has been hotting up since 2022, and now that summer 2023 is underway, it's time to add some extra flavour to your style with some fruity peach hues. People often make the mistake of thinking that gold and bronze tones are the only option for the hotter months, but since orange sits opposite blue on the colour wheel, peach tones have the capacity to warm up your skin tone, making them a great option to correct and brighten a host of skin tones. This warming, bright tone is a great way to give skin a boost and make it look a bit less tired in an instant – perfect if you're too busy having fun in the sun to get a full eight hours sleep every night.
How To Wear Peach Makeup
The great thing about this trend is that it's super versatile. You can go subtle with a peach tone foundation and a hint of blush, or you can go bold with peach eyeshadow or lipstick. Generally speaking, paler skin tones will look better with a pale, pastel tone, while darker skin tones will suit a bold, bright peach. But beauty rules are made to be broken, so why not get experimental this season?
---
Best Peach Makeup For Summer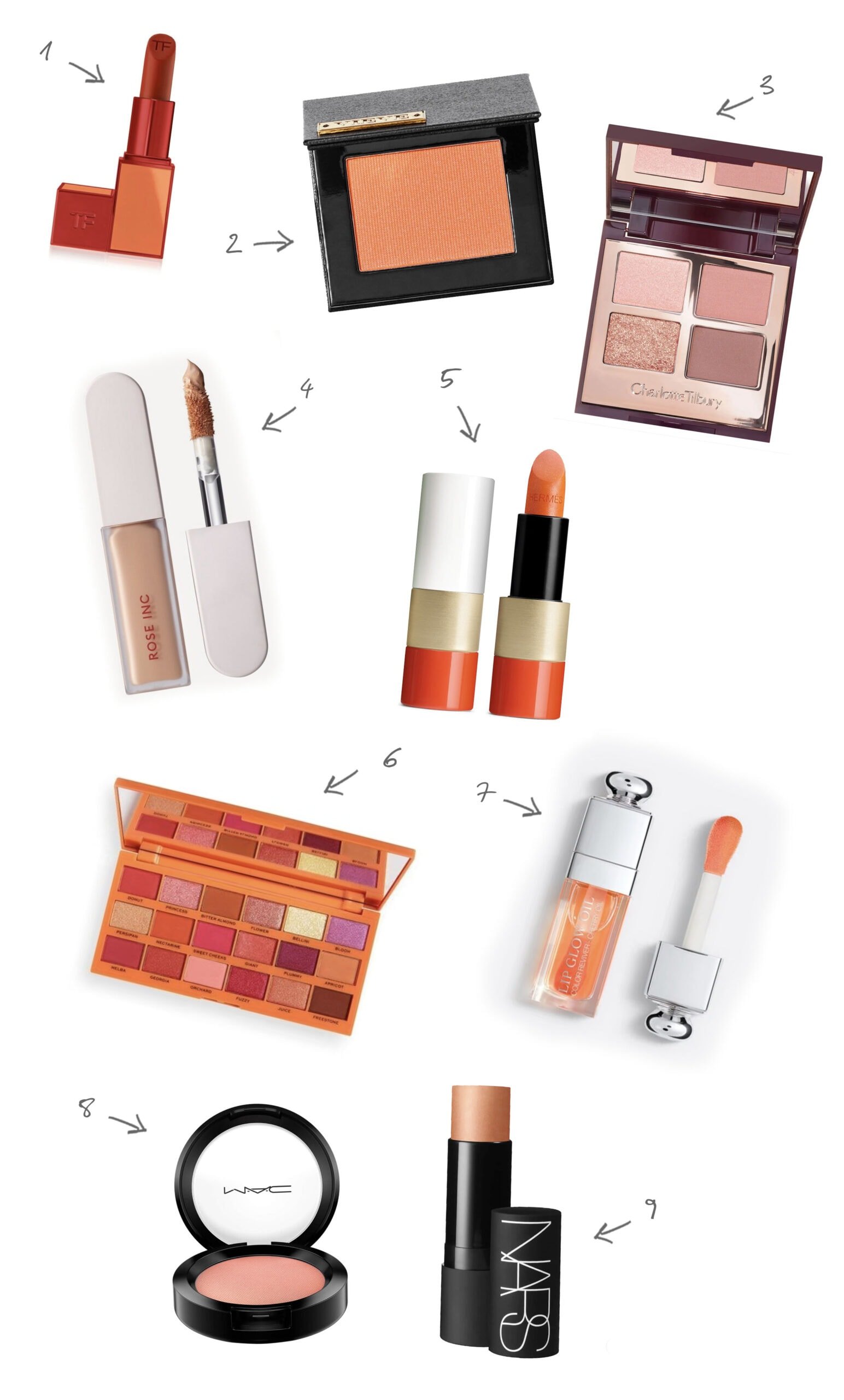 THIS POST CONTAINS AFFILIATE LINKS
---
Read Next: Best Bronze Makeup | How To: Blue Smoky Eye
© Wendy Rowe. All Rights Reserved.