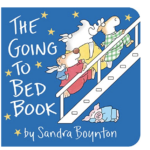 Amazon Book Sale 2023
Amazon is having a book coupon offer with Buy 2 Get 1 Free books in this Amazon Book Sale. There are lots of options of books, perfect timing if you want to grab a gift idea for Easter or set aside some books for gifts for birthdays coming up. The Amazon 3 for 2 sale is a great way to save on books.
Find the participating books here – you'll find kids & adult books. But there may be other participating books, too, you'll just need to look up any books you're interested in & see if it has a green Amazon 3 for 2 banner on the book, or shop the Amazon bogo book sale page here. This is available for a limited time!
You will also find board games, DVDs and video games included in this promotion too. Plus, many of the books or games are already on sale, so you will get the sale price + the 2 for 3 offer for maximum savings.
When Does Amazon Have Book Sales?
Amazon generally runs these books sales just a few times each year. We will always update it here when we see a new Amazon Book Sale launch. When they do offer them, they are generally on different sale pages – so not always easy to find. They types of book sales that we have seen Amazon offer include:
Amazon BOGO Books
Amazon 3 for 2 book sales
Amazon buy one get one 50% off books
You can also check out the Amazon Deals in Books page here, for more great promotions available for books on Amazon currently.
If you prefer Audiobooks you can find an Audible Free Trial offer here, or our list of 30+ Audible Book recommendations for families here.
Here are just a few items we found with the sale:
Tip – the best way to find books you are interested in quickly is to select "books" on the left hand side tab, then you can select the category of books you want to shop. If you are interested in board games or video games included in this sale (or DVDs) then select that category on the sale page, on the left hand side menu to sort by those too.
Kids Books:
There are lots of kids book options in this sale. Here are a few examples.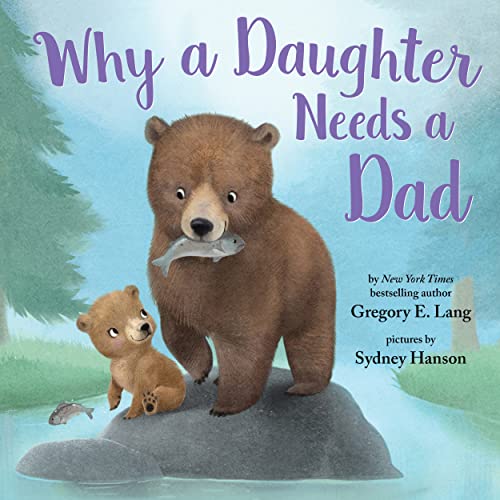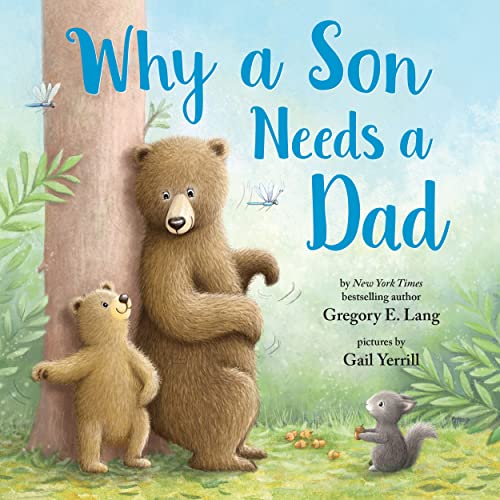 Fathers Day Books are in this sale.
Or keep dad entertained with this book of Jokes just for him.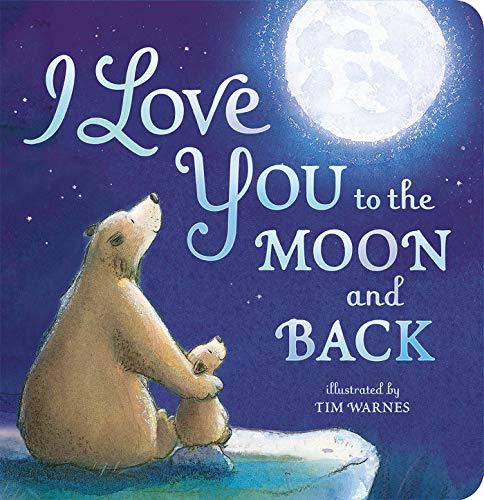 More fun kids book favorites.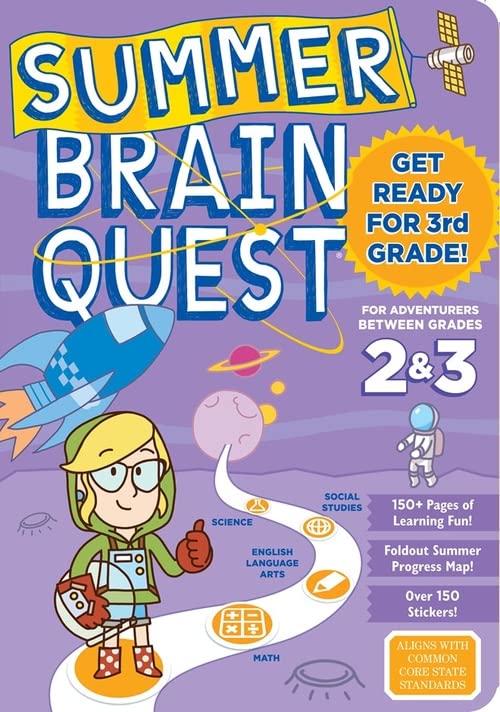 Books to keep kids minds busy in the summer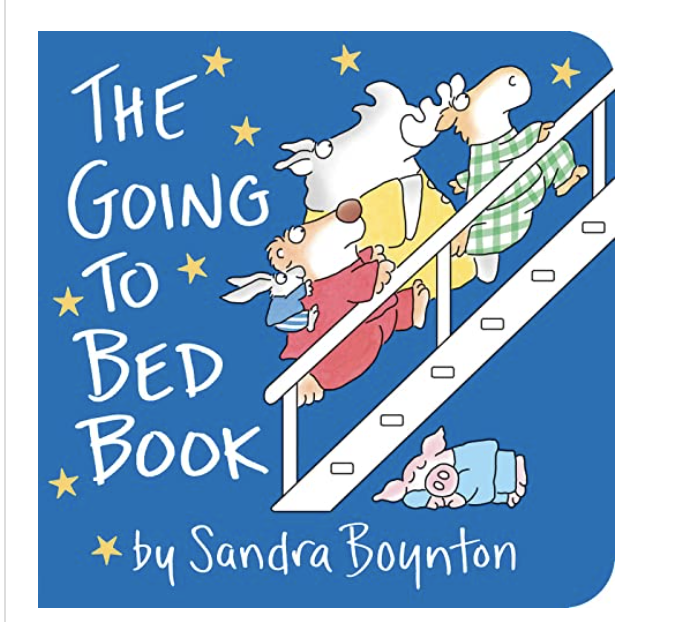 The Going to Bed Book – by Sandra Boynton – always one of our favorite children's books!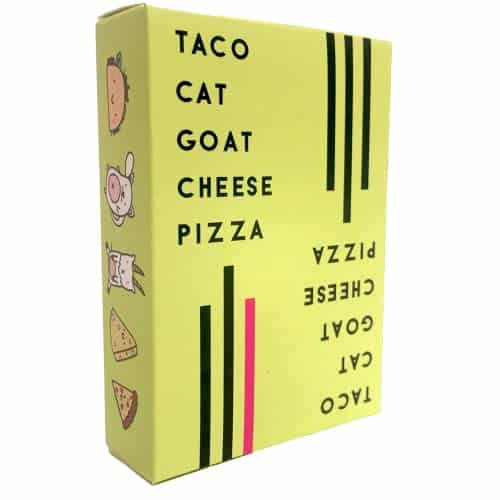 Find the games included in this promotion here.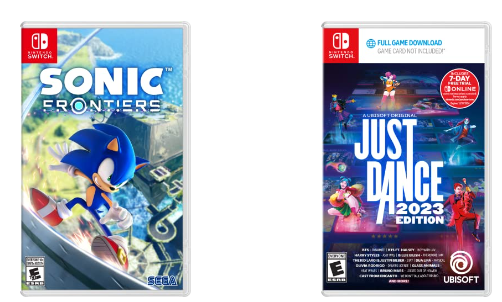 Video Games are also part of the B2G1 Promotion here too.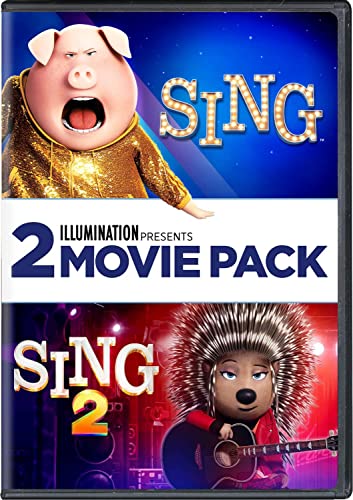 And find the DVDs in this offer here.

Plus, find more books in this Amazon Book Sale here
*Remember that Amazon prices are subject to change at any time. Make sure the price is current before you purchase the item.
Amazon Book Sale – Buy 2 Get 1 Free! is a post from Thrifty NW Mom