Evan Funke, the celebrity chef behind LA's Felix Trattoria and Mother Wolf, as well as the recently opened Funke in Beverly Hills, has a Vegas base of operations opening soon, but all culinary lips are sealed.
A Craigslist post announced only that an executive chef is sought for a Vegas project from Funke and Ten Five Hospitality. No other details are known.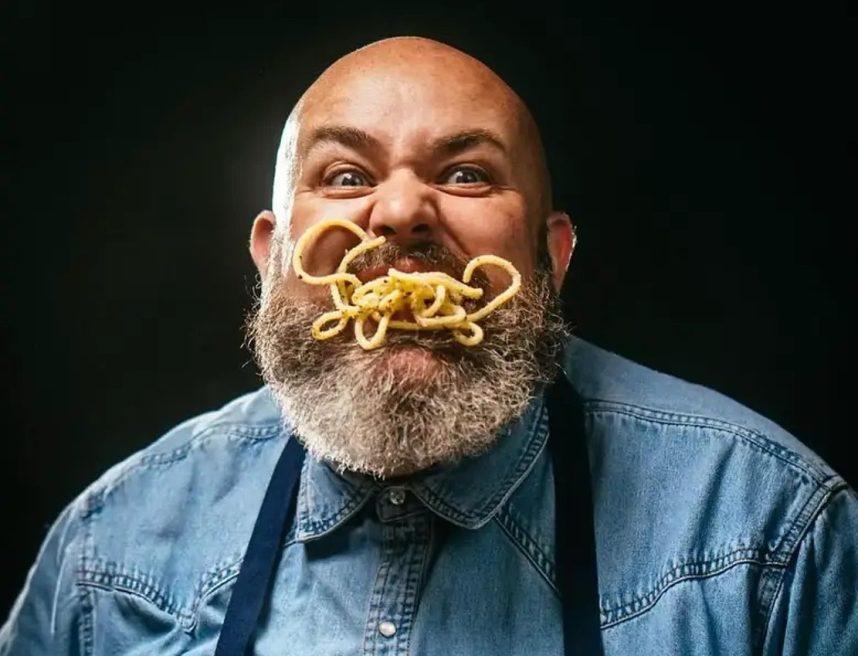 "Evan Funke is a culinary storyteller, a custodian of Italian tradition and a master of the old world techniques of handmade pasta," reads a bio on the Felix Trattoria website. "Funke's singular passion as a pasta maker and chef was solidified in Bologna, under the mentorship of Alessandra Spisni at La Vecchia Scuola Bolognese."
We'll keep you posted.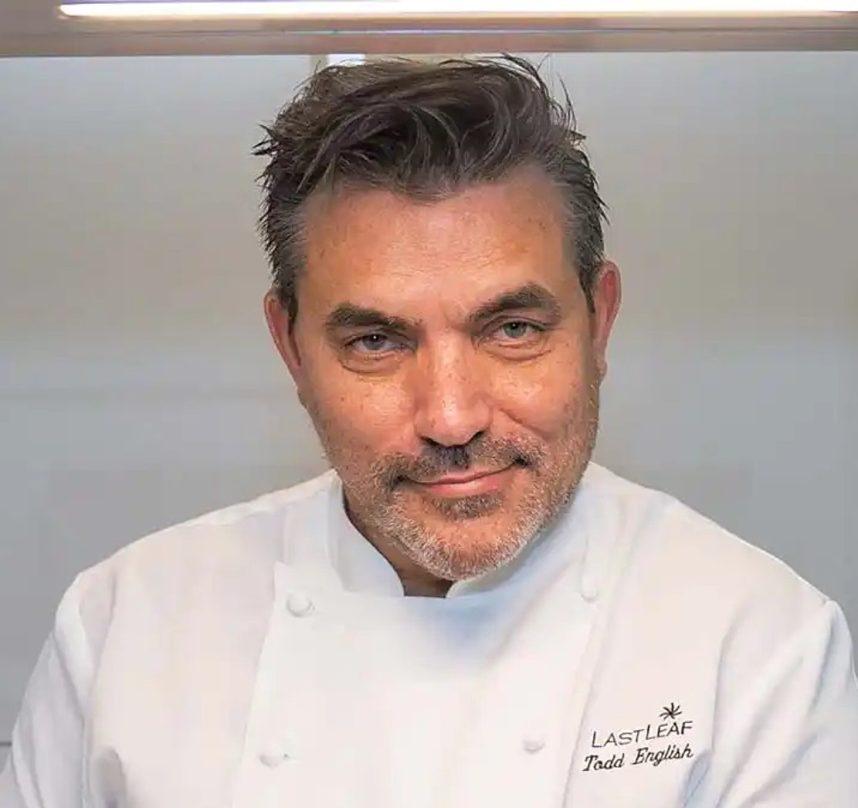 Comings & Goings
A second Todd English restaurant is apparently leaving Las Vegas in the space of a week. According to Casino.org's own Vital Vegas blog, employees at The Beast at AREA 15 were notified on May 25, 2023 of its June 1 closure. This will precede the shutdown of English's Olives restaurant at Virgin Las Vegas on June 4, and will leave English with only one remaining Vegas foothold: The Pepper Club at his English Hotel downtown, which the chef opened last year.
Both the Todd English P.U.B. at Aria and Olives at the Bellagio closed following sexual harassment charges brought against the celebrity chef in 2017 — a situation which may or may not have been coincidental.
Also closing is Smashed Pig Gastropub on downtown's East Fremont Street. The beloved bar and restaurant posted on its Instagram account only that "the unfortunate time has come." Smashed Pig, which opened in 2015, has until May 30.
Though the Vegas Test Kitchen on East Fremont Street is closing, its founder is bringing a similar concept to downtown's historic Huntridge community. Paladare will be Jolene Mannina's second incubator designed to let chefs develop restaurants without the brick-and-mortar expense. A collaboration with real estate developer the Dapper Companies, it will debut in a 2,200 square-foot space at 608 S. Maryland Parkway.
David Robins, longtime director of culinary operations for Wolfgang Puck and a former Bay Area chef, is debuting a restaurant and bakery in the Arts District. 1228 Main, which is also its address, opens Monday, June 5, for breakfast and lunch. Dinner and bar service begins Friday, June 9.
After seven years in downtown Las Vegas, Donut Bar will leave a hole at 124 S. 6th St. A post on Instagram said only that Carl's Donuts would be taking over the location. Donut Bar's original San Diego location continues to operate.
The post VEGAS RESTAURANT ROUNDUP: Mysterious Evan Funke Opening and Smashed Pig Closing, Broken Todd English appeared first on Casino.org.