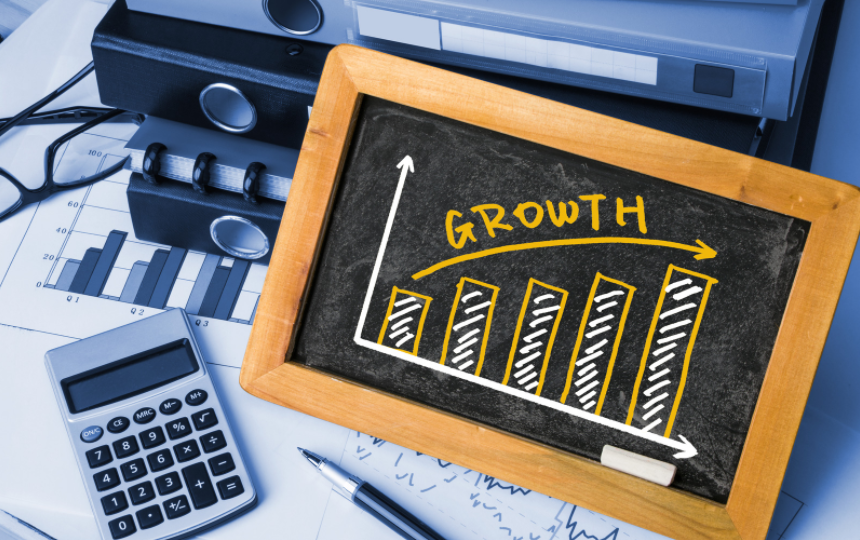 Is Shelby Cullom Davis the most successful investor you've never heard of?
Well, yes, he could very well be.
Davis is a quiet achiever, and his journey is fascinating. He managed to turn a relatively humble investment of $50,000 in 1947 into $900 million by 1994. To put that into context, that's a return of almost 1,800,000%.
Whoa. This boggles the mind, doesn't it?
Source: Our American Stories
So far as I can tell, Davis didn't do anything particularly special:
He didn't chase trends or follow the crowd.
He didn't wait for the market to bottom out — or for the market to peak.
He didn't invest in speculative tech like cryptocurrency (which, of course, didn't exist in his lifetime).
No, sir. Davis simply did it the old-fashioned way. By investing in undervalued stocks, especially during bear markets.
He was steady. He was consistent. He was resilient.
What's most intriguing about Davis' strategy is this: he chose to focus on the most boring industry imaginable — the insurance business.
But you know what? Boring is good.
Davis was attracted to the insurance float — the cash collected from premiums that had not been paid out as claims. In his words:
'The float can be invested in stocks, bonds and other securities. These investments then generate cash for the insurer.'
Davis noticed that many insurance companies were selling below book value, which made this a opportunity hiding in plain sight. As long as life-insurance policies were enjoying a healthy uptake by consumers — which they did in the years following the Second World War — there would be growth.
So Davis focused his time and energy on finding high-quality insurance companies. Especially those were ignored and undervalued by the mainstream. This was his golden ticket.
Also, Davis understood the Rule of 72. The power of compounding. He knew that he didn't have to achieve a home run in order to prosper. All he had to do has to secure some solid base hits — and his financial future would be assured.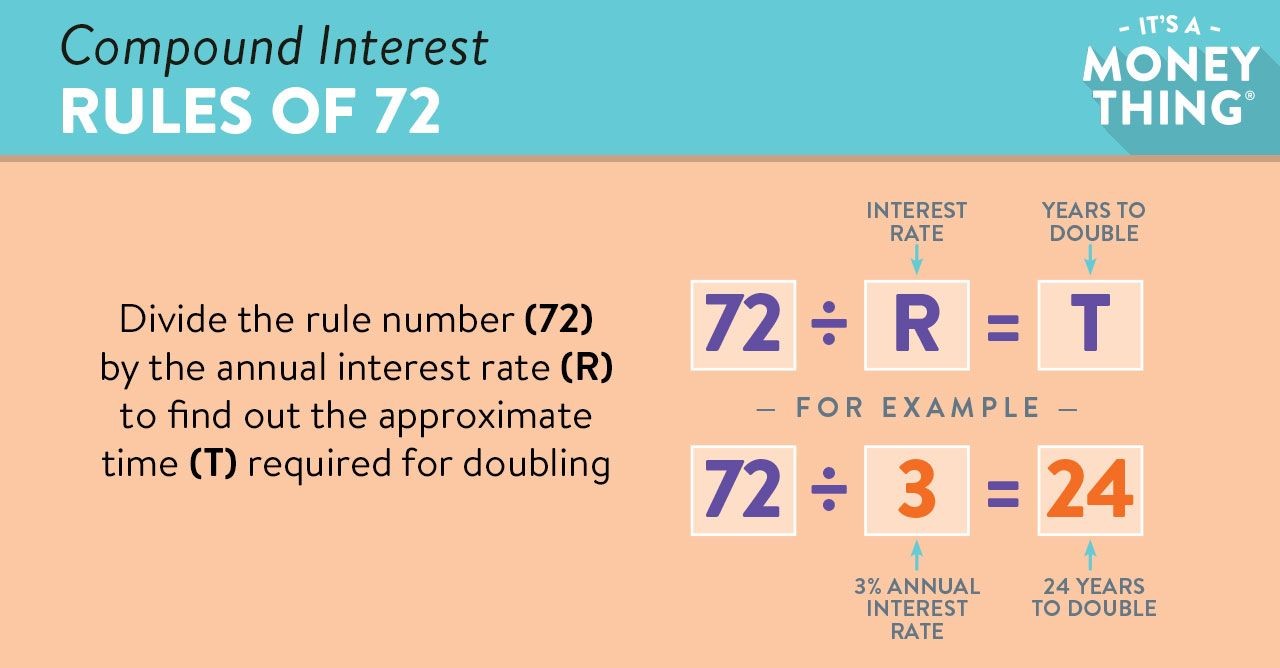 Source: Pinterest
Davis believed that a crisis in the market is always inevitable. It's a natural part of the cycle. But another important thing is also inevitable: the market will always overcome any crisis and continue to grow over the long-term.
So Davis' strategy was to invest against the cycle. He embraced being counter-cyclical. And he has some wise words here:
'You make most of your money in a bear market. You just don't realise it at the time.'
Our opportunity for you
Fear is actually your friend. It allows you to be counter-cyclical — capturing golden opportunities that other people ignore because they can't see past their own emotions.
In fact, just last week, my colleague Simon Angelo covered an investment idea in Italy that combines both income and growth.
Is this undervalued company in the energy sector worth a look?
Well, decide for yourself.

You can check it out by clicking here.
Regards,
John Ling
Analyst, Wealth Morning
(This article is general in nature and should not be construed as any financial or investment advice. To obtain guidance for your specific situation, please seek independent financial advice.)
The post The Man Who Turned $50k to $900m appeared first on Global Opportunities Beyond the Radar.