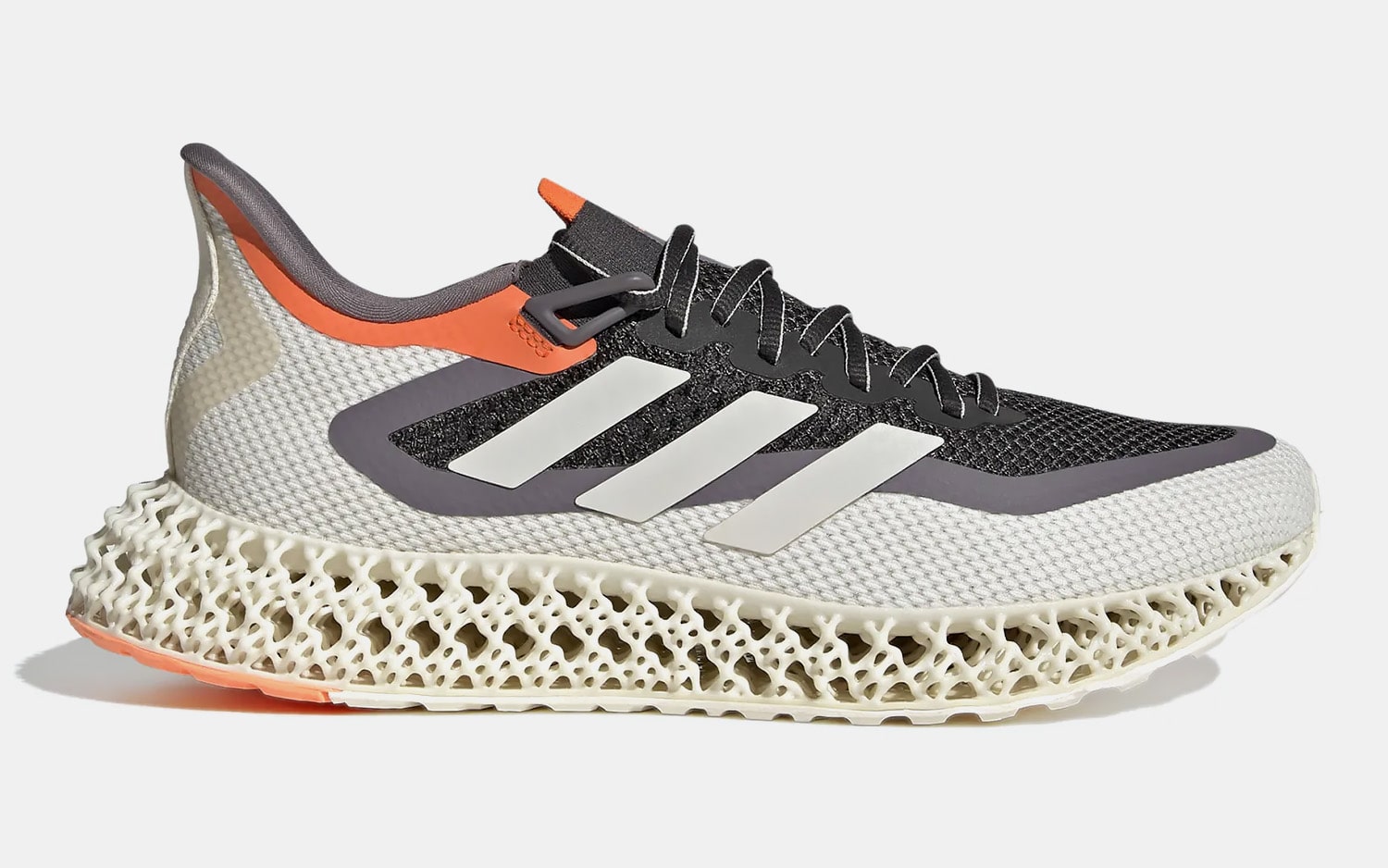 The advent of 3D printing has changed manufacturing across multiple industries, but it's just now really starting to shake up the running shoe world. By giving designers access to highly structured pieces with lower costs to produce, this new printing technology is ushering in a whole new era of running shoes.
Adidas's 4DFWD 2 Running Shoes are perhaps the best example of what 3D printing can bring to performance footwear. One look at these shoes will clue you in that they're something totally different—but do they really offer the next generation of running performance?
From the looks of it, they very much do. The heavily structured 3D printed midsole for the 4DFWDs provides incredible energy saving properties, especially in its ability to redirect braking energy into stress-saving shock reduction. That's built on top of a super grippy outsole and topped off with knit uppers, making for a running shoe with perfection traction, comfort, and stability in just about any environment.
Price: $200